Deluxe Hand- und Armmassage
Thanks to special massages and treatment with high-quality hand care products, hands become
and arms loose and supple – rough and stressed skin becomes velvety soft again.
Duration: 20 Min.
Price: € 30,00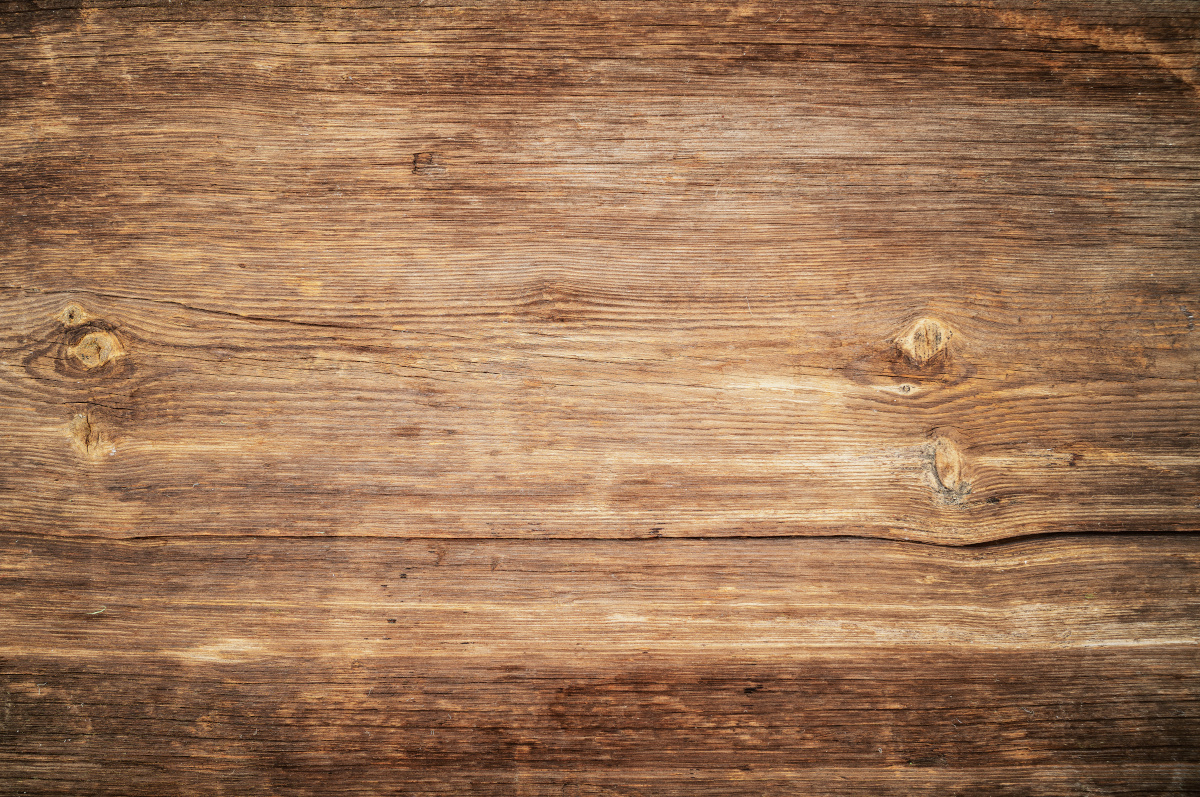 Unverbindliche Anfrage für eine Wellnessbehandlung im Alpenhof-SPA
Sie wollen regelmäßig Neuigkeiten und Angebote vom Alpenhof erhalten?