Wellness hotel Bavaria
The Alpenhof is one of the best wellness hotels in Germany in 2022
One of the leading and most renowned hotel testers is the Connoisseur Circle, which once again awarded the "250 best hotels in Germany" in 2022. In this context, our Alm & Wellness Hotel was awarded the "Excellent" seal of quality in the category "Germany's best wellness hotels".
High-quality organic cosmetics for your beauty
Our demands for exclusive wellness experiences also mean that all products used in our spa and beauty treatments are of excellent quality and, above all, from the Berchtesgadener Land region. You can find more about our beauty and cosmetic products on our page about the Dr. Spiller online store.
We wish you many pleasant moments while discovering our spacious wellness areas. Get to know our multifaceted treatments and massages. Then you will surely find that we have rightly received the excellent ranking of being one of the leading wellness hotels in Bavaria.
The spa and wellness area in the Alpenhof
The Alpenhof water worlds
You can swim laps in our pools all year round. Inside and outside. Or let yourself be massaged by the massage jets in the outdoor whirlpool. Around our pool area you will find enough loungers and resting places to make yourself comfortable. The exact opening hours of our water worlds can be found in the Alpenhof FAQ. The most important basics of our pools:
Indoor pool: 9 x 12 m, 1.35 m deep, 30° C
Outdoor pool: 8 x 12 m, 1.35 m deep, 30° C (heated all year round)
Outdoor whirlpool: 37° C (heated all year round)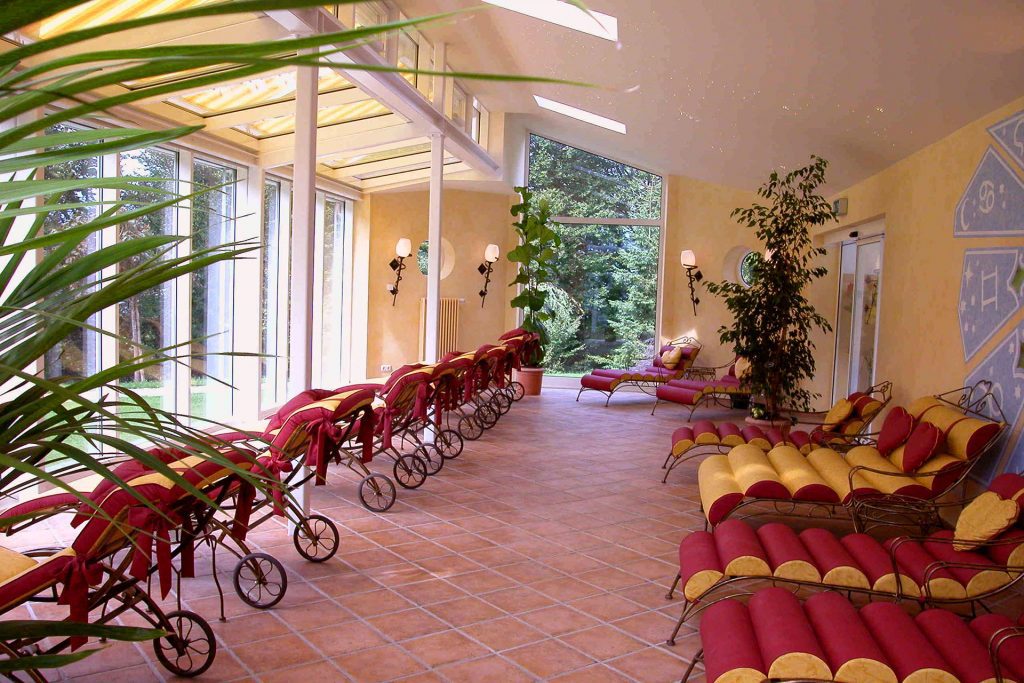 ---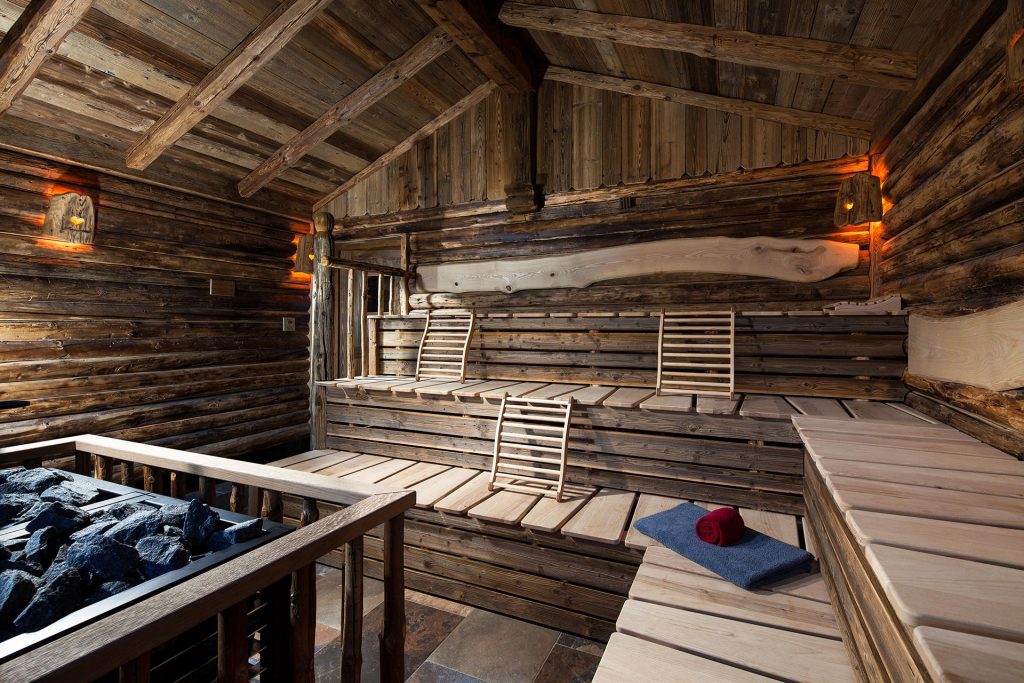 The Alpenhof sauna world
Whether sweating in the hut sauna or inhaling in the brine steam bath: steam or the radiant heat in the infrared cabin have a beneficial and liberating effect on body and soul. And they are also extremely health-promoting for your immune system. With this in mind, we can only warmly recommend a visit to one of our saunas and from our own experience recommend it. The opening times of the Alpenhof sauna world, with access for guests aged 16 and over, can be found in the Alpenhof FAQ. This is what awaits you in our sauna world:
Hut sauna 90°C
Stone pine herbal sauna 70°C
Sweat-Stub'n 50°C with brine graduation
Brine steam bath
Stone pine infrared cabin
Physiotherm infrared cabin
---
The relaxation areas in the Alpenhof
You can swim laps in our pools all year round. Inside and outside. Or let yourself be massaged by the massage jets in the outdoor whirlpool. Around our pool landscape you will find sufficient quiet zones between your sauna sessions for regular cooling and resting phases, so that the circulation can recover again. A small "cold shock" and fresh air are just as recommended for the "sauna effect" as they help to regenerate the body. And don't forget to drink enough. In our relaxation areas you will find GRANDER water and various types of tea in our tea bar to replenish your body's water balance. We can recommend the following places to rest and relax:
Relaxation room with pool view
sun pavilion
Wasserbetten-Stad'l
rest grotto
Textile-free outdoor area protected from view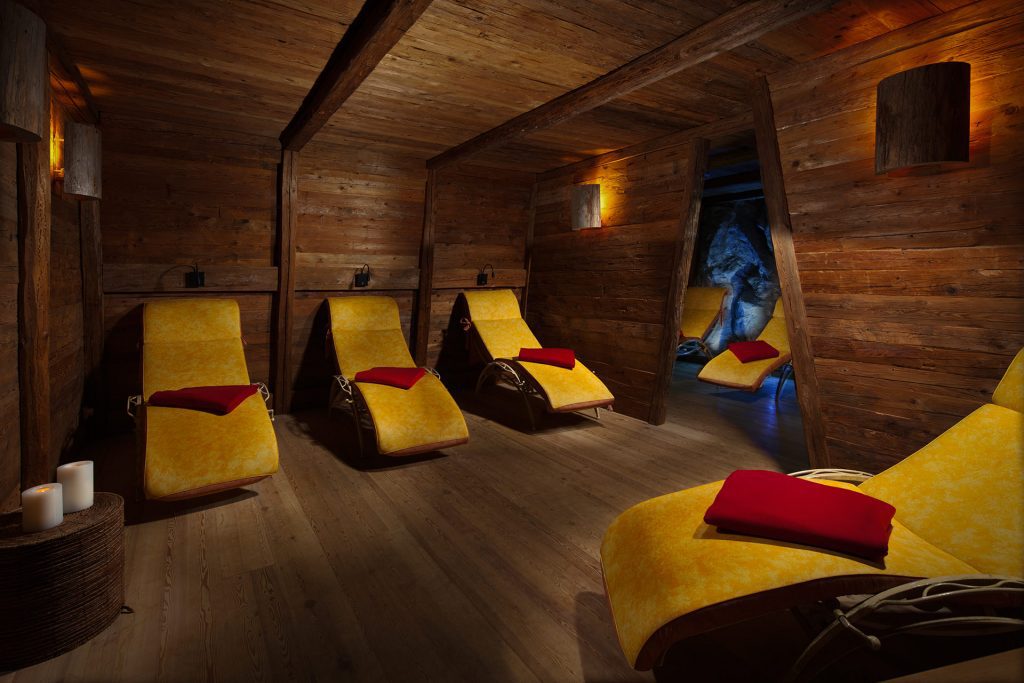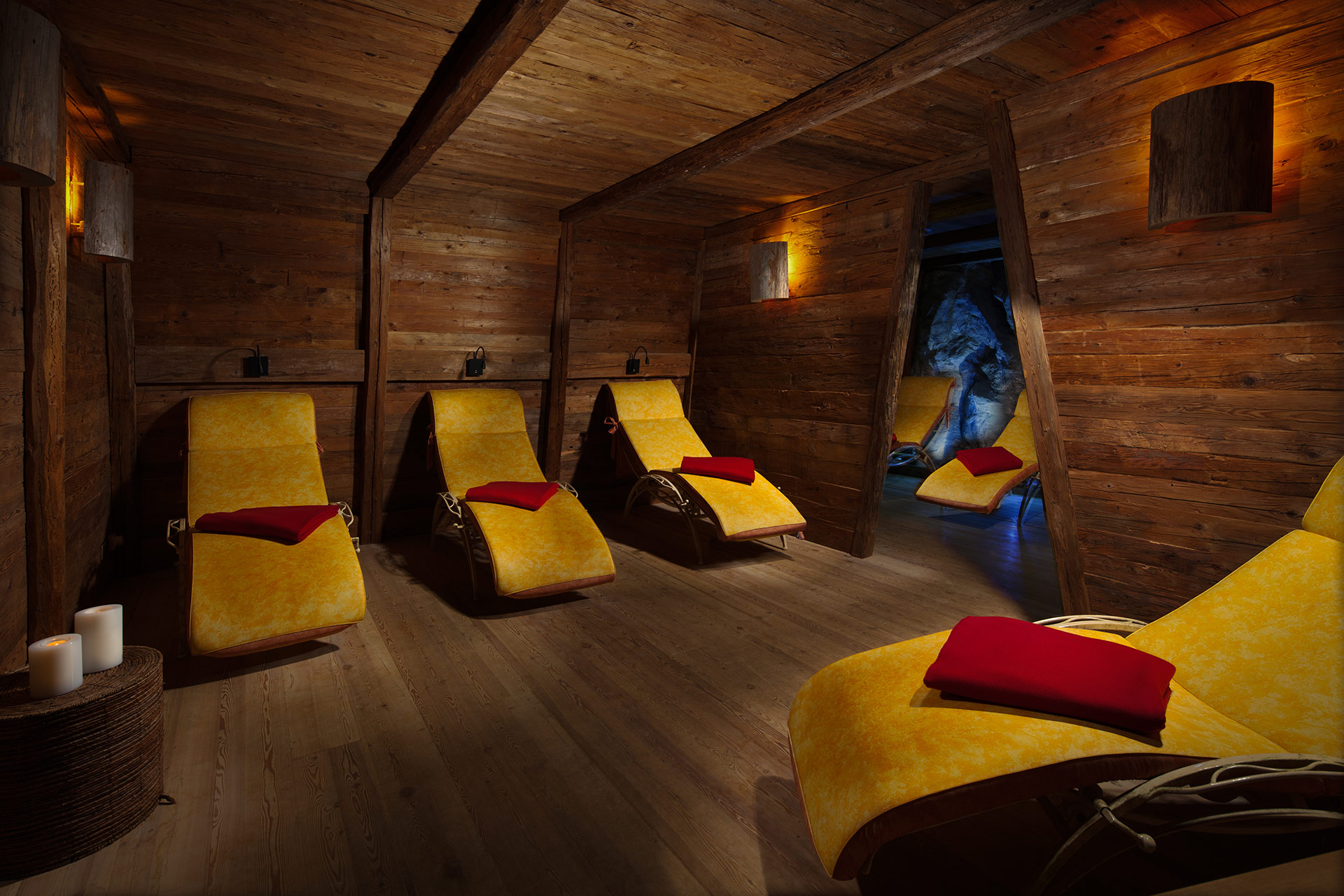 ---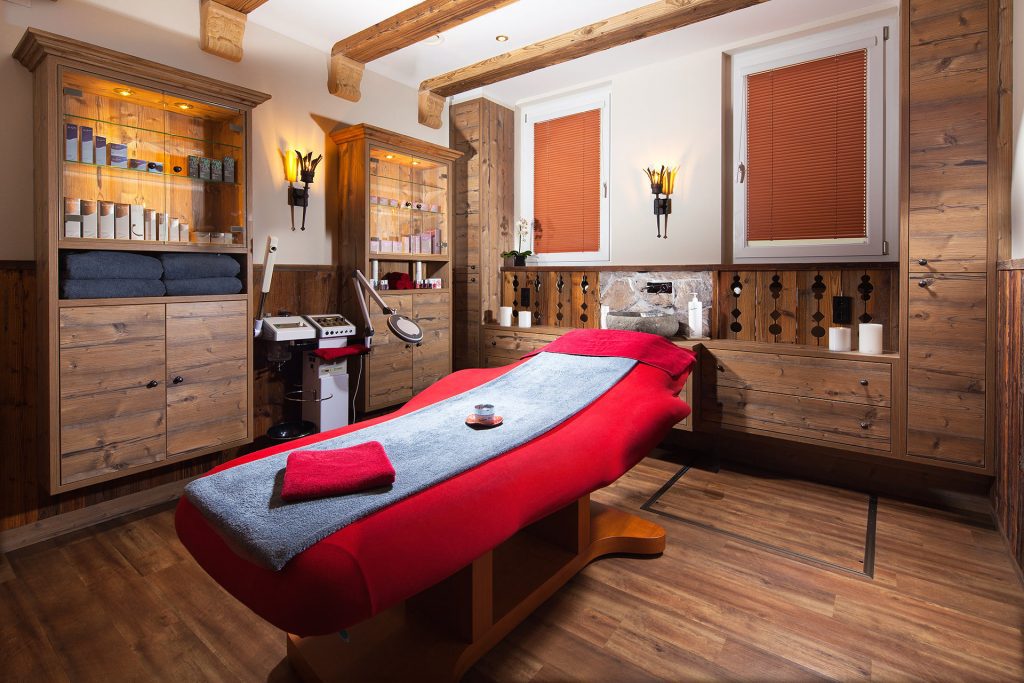 Our treatment area
Here you can let yourself be pampered all around. With a relaxing massage or an exclusive bath treatment. The staff in our beauty salon will ensure your all-round radiant appearance. Whether it's a facial, a massage with a touch of the Far East, or an exclusive manicure: you'll love our beauty and wellness treatments!
massage rooms
Indian massage room "OM"
wet massage room
Alpine pool with whirlpool
Rasul bath
beauty salon
---
We hope that we have also met your taste with our extensive range of body and wellness treatments. The aim of our wellness hotel in Bavaria is for you to feel completely rested and relaxed after your stay with us. And that this sense of well-being will accompany you at home for a long time to come.
In order to do justice to the unique location of our house in Schönau am Königssee, we at the Alpenhof have done everything we can to reflect the region's alpine way of life and joy. The stylish and high-quality ambience as well as the hospitality that comes from the heart is not only lived by us as the host family, but also by all our employees.
With this in mind, we hope that you will combine wellness and holidays in Bavaria with the most beautiful aspects of life and, of course, with our Alm & Wellness Hotel Alpenhof.
---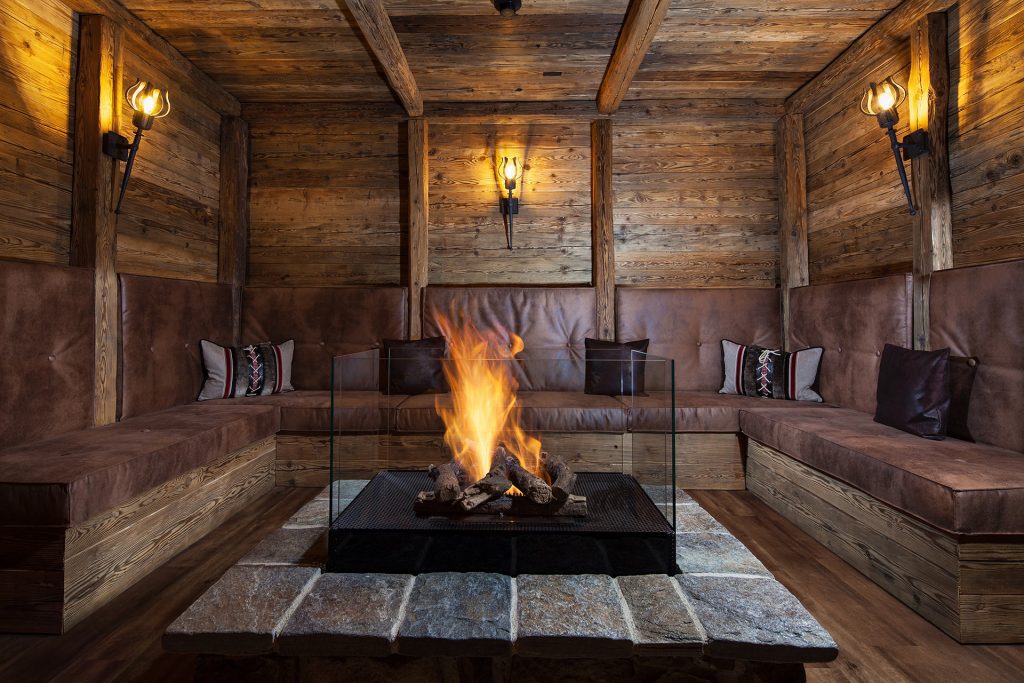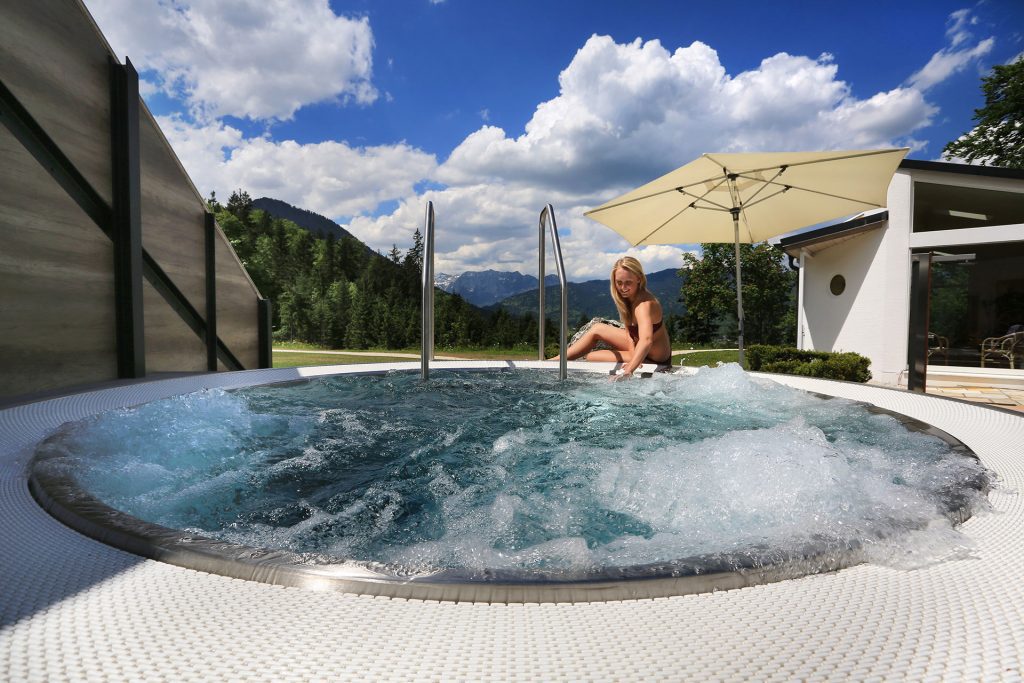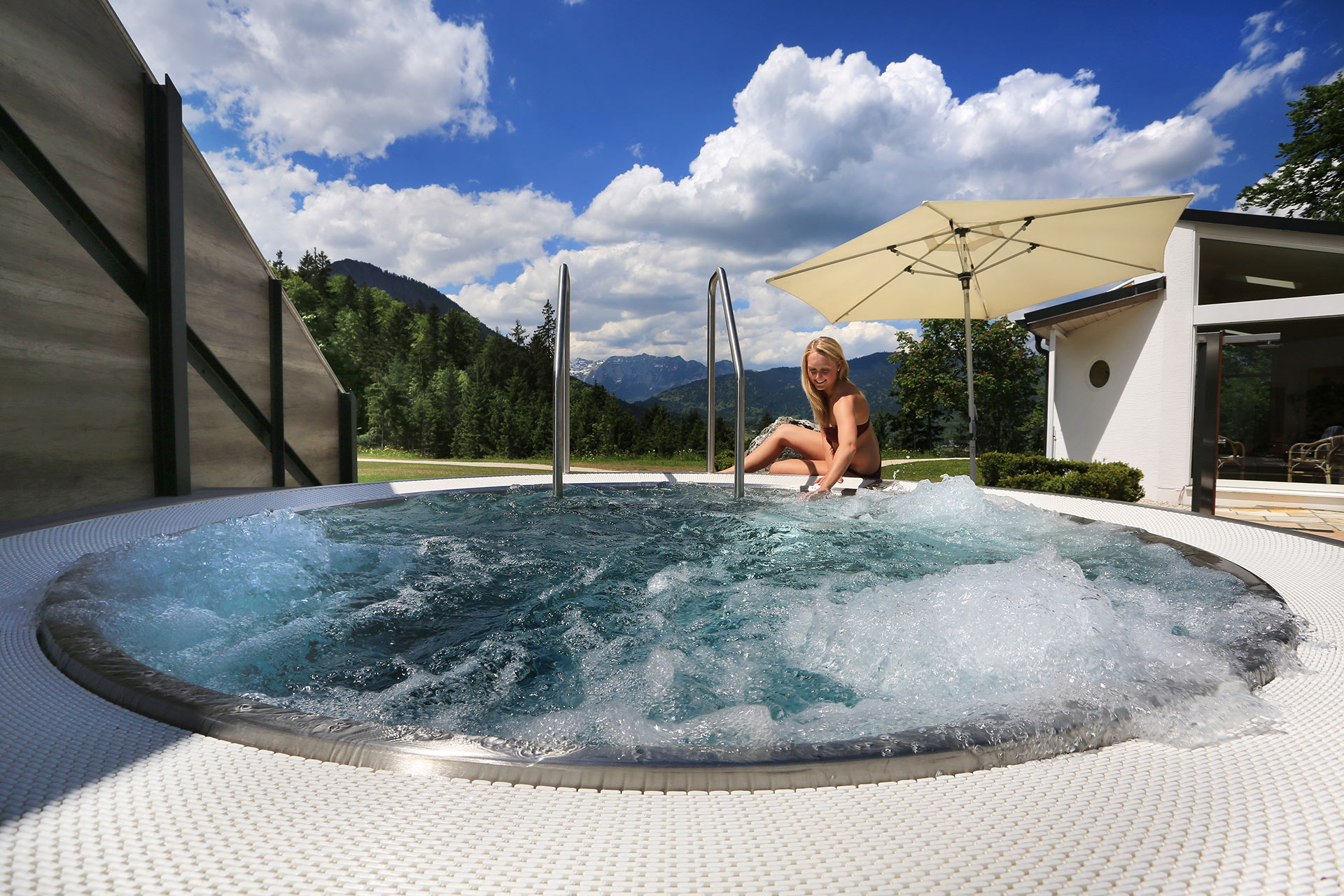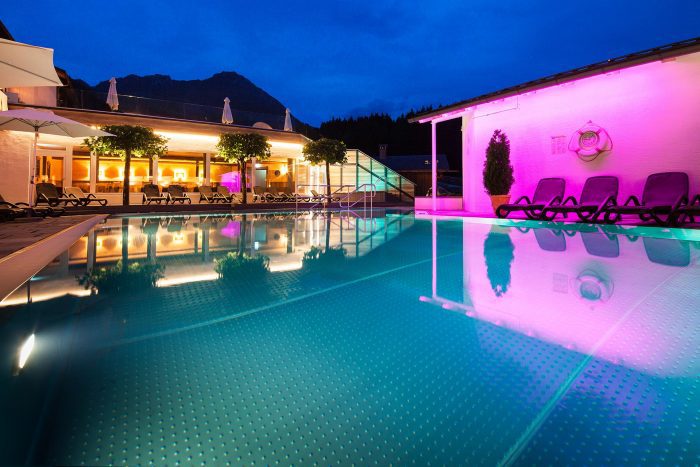 Our SPA & Wellness Hotel in Berchtesgaden – Königssee offers you professional advice and comprehensive care treatments in our treatment area.
Make others happy and give away a voucher from the Alpenhof.
The wellness hotel in Berchtesgaden!
Special prices for your wellness holiday in Berchtesgadener Land. Rest and relaxation. Just let your mind wander and be pampered by experienced, trained hands with treatments and massages.