We are looning forward to you!
Your host family Stefan und Gabi Zapletal & the Alpenhof-Team
For those who appreciate luxury and a warm atmosphere equally, the Alm- & Wellnesshotel Alpenhof is the right place. As a real family business, the hosts still welcome their visitors personally.
Also the stylish fittings of the hotel make you feel home from the first moment instead of extravagance, but always as comfortable as possible. Not unnaturally, that the Alpenhof offers everything your heart desires How about a round of sweating in the alpine sauna before you refresh yourself under a marvelous cold shower?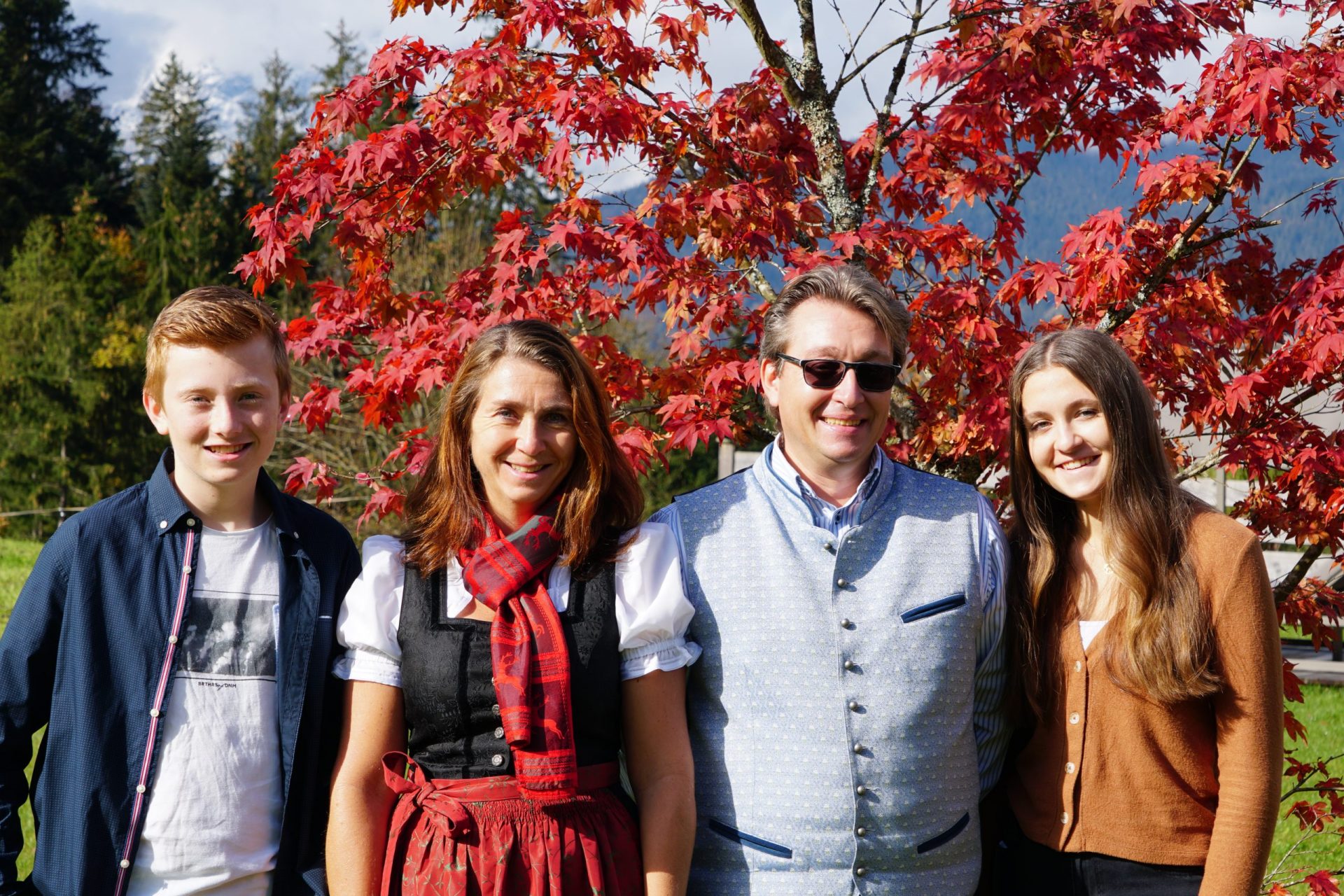 ---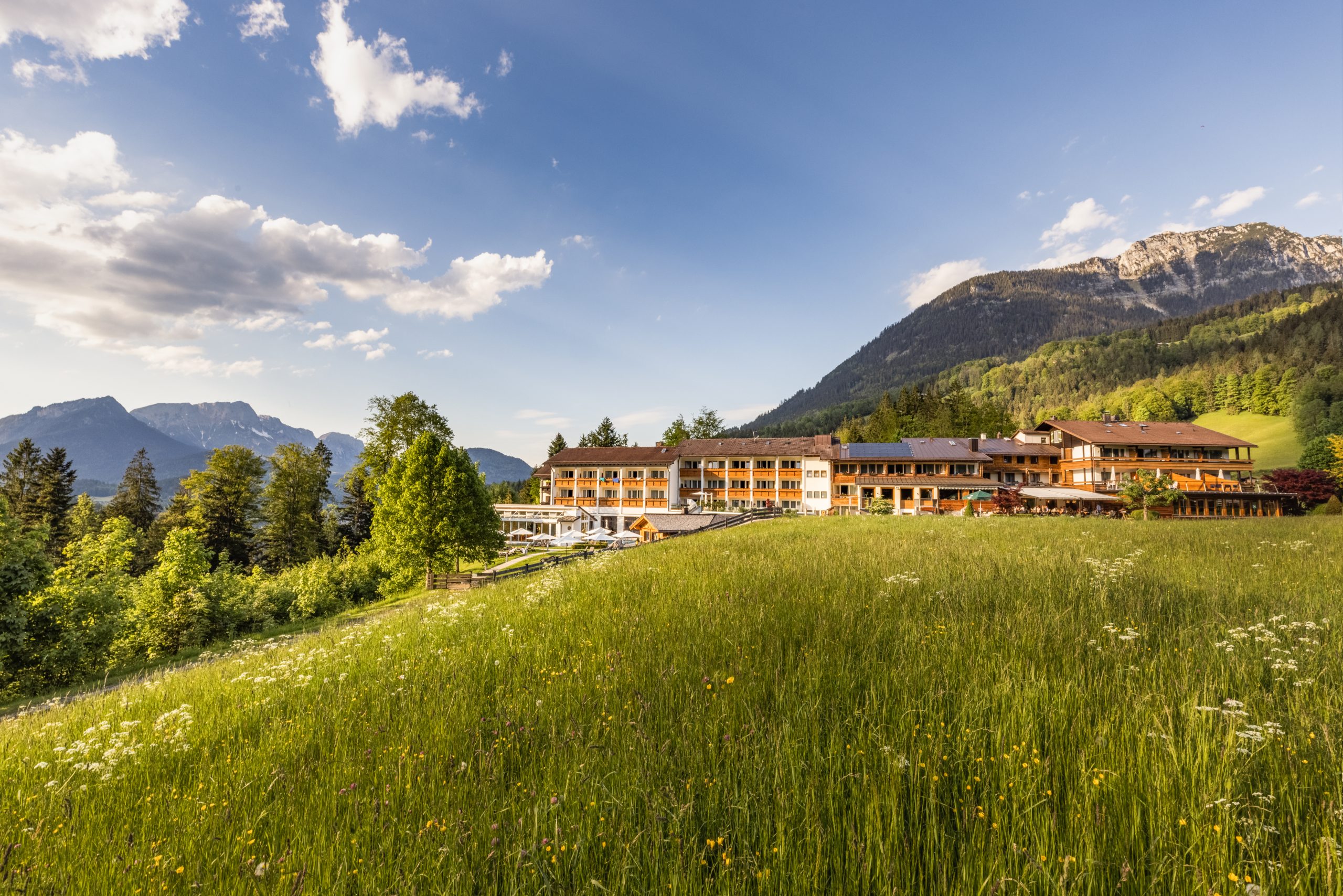 Also the field of applications leaves nothing to be desired. Here we offer you among other things different Ayurveda treatments, but also classic baths and massages as well as packages for a wellness day for two. Especially the outdoor pool offers you an enchanting view to the surrounding panorama in the summer- and wintertime.
The wonderful location of the Alpenhof in the Berchtesgadener Land near to lake Koenigssee is one further factor for relaxation perfect snow in winter will give you amazing relaxation moments. According to that the leisure facilities are varied: a high quality equipped fitness area offers the possibility to go to your limits – also on rainy days. Those who love to hike will love the nearby the trails, which one offers different routes with different length and demand.
---
Also the cities and the environment are worth a visit – best of all the cultural capital Salzburg which is just a short drive remote from Schönau. Especially lovely: also kids will find their own places to play and romp around. An eventful day will be finished off like he has begun – in one of the idyllic and beautiful restaurants. In the typical Bavarian ambience the high quality menus taste even better. And for those who want to – We love to welcome you at the hotel bar for a drink. In the winter it will get really romantic in front of the chimney in our "Almclub". And what about summer? There you can enjoy the mild and marvelous summer evenings on the "Panorama terrace".