Sport & fitness in your wellness holiday
Your active workout at the Hotel Alpenhof
In addition to wellness & spa, sports & fitness are not neglected here at the Alpenhof. Perhaps you will discover your passion for strength or endurance training in our fitness room? More muscles and flexibility as well as more endurance and strength. Who would not want that? According to the motto "a healthy mind in a healthy body", you may also feel a completely new body feeling that motivates you to continue your training program at home.
Not only daylight awaits you in our 80 m² fitness studio. The stars here are clearly our modern fitness equipment. So that you can complete your strength and fitness program without time pressure, our fitness room is open for you 15 hours a day: from 07:00 to 22:00 you are more than welcome to develop your new body awareness. All cardio machines have a screen with TV reception, internet access, entertainment apps, routines, TechnoGym Coach, mobile phone charger and Bluetooth connection for your own end devices.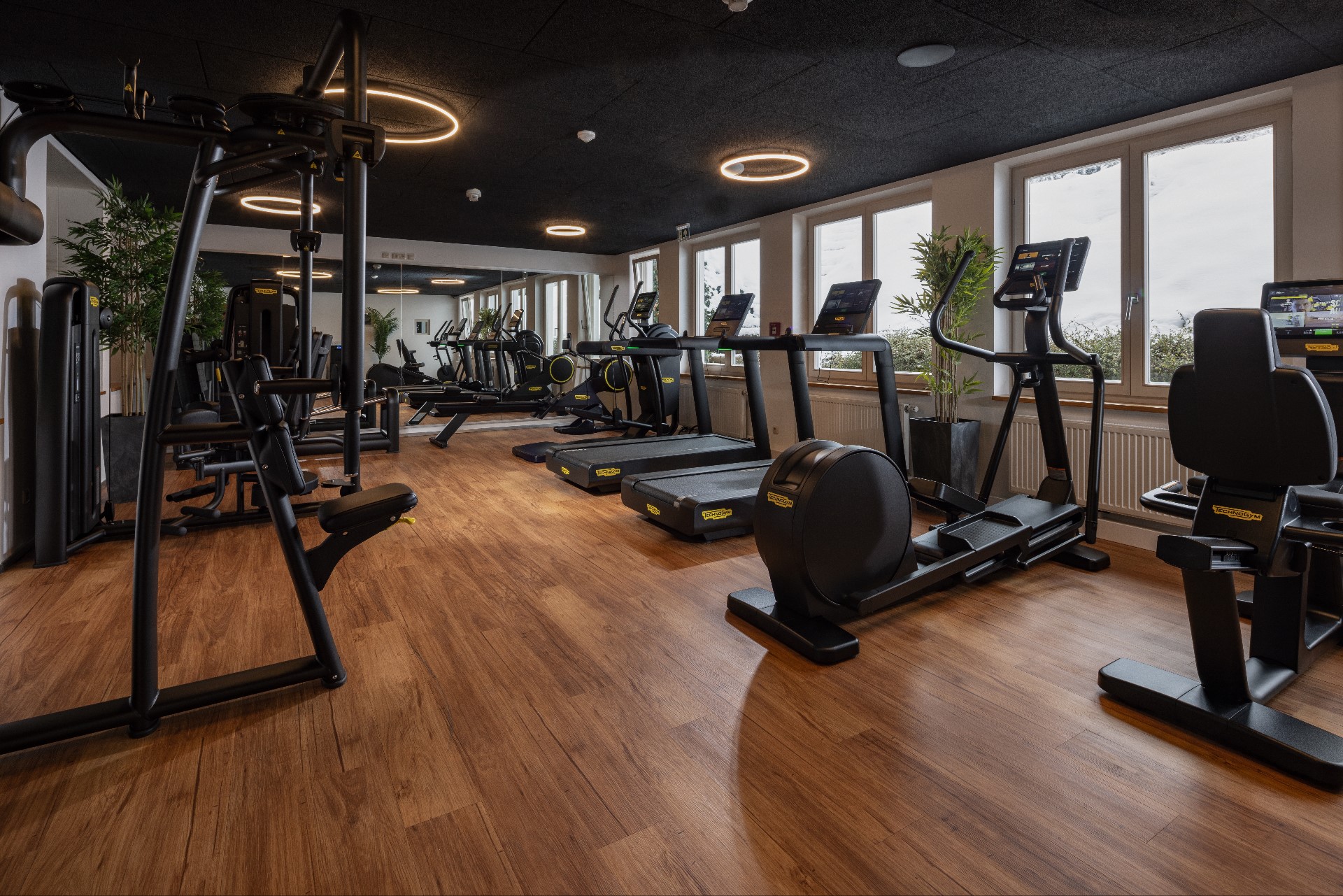 Our gym
We are well equipped with modern TechnoGym equipment for your cardio training and offer you the following sports equipment for your sports & fitness program:
2 x treadmill RUN LIVE 19
SYNCHRO LIVE 16 elliptical trainer
Cross trainer VARIO LIVE 16
Training bike BIKE LIVE 16
Bike RECLINE LVE 16
Rowing machine SKILLROW 7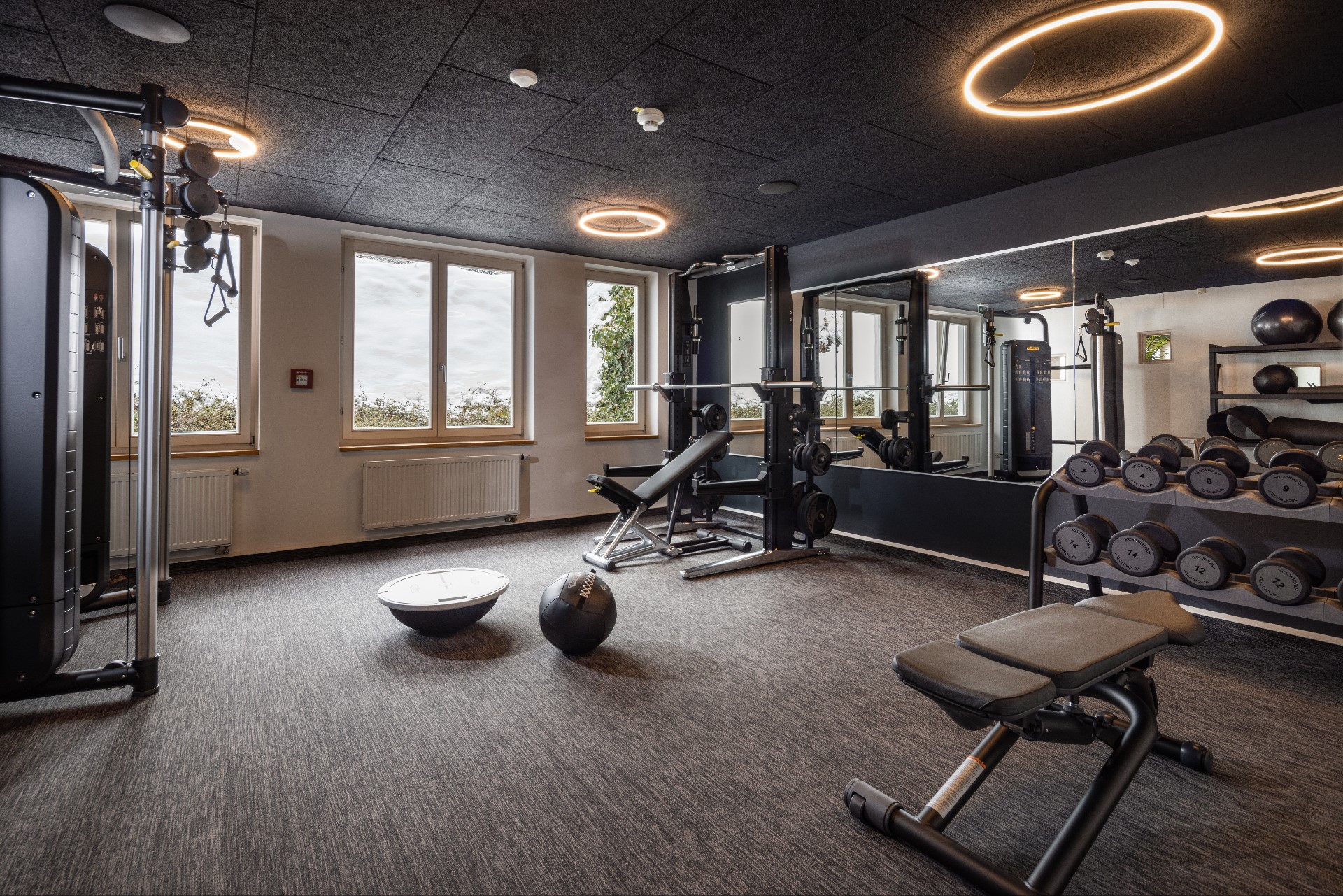 Our weight room
Here you can focus on targeted muscle building. The following devices are available for this purpose
DUAL ADJUSTABLE PULLEY DUAL ADJUSTABLE PULLEY
Leg curls/extensions DUAL LEG CURL
Shoulder DUAL PECTORAL REVERSE FLY
Hip DUAL ABDUCTOR/ADDUCTOR
Legs LEG PRESS
RACK PERSONAL weight station
---
Trekking- and Mountainbikes
Explore the Berchtesgadener Land by bike and start your tour right here at Hotel Alpenhof. We have a variety of mountain bikes to choose from, which you can rent from us for EUR 9.00 (per day). We have also taken care of your safety. At our reception you can borrow a bicycle helmet for your bike tour through the Berchtesgaden region.
E-BIKE-RENTAL
In summer we also rent e-bikes as mountain hardtails or street mountain bikes for EUR 39 (per day).
Alternatively, you can reserve other sizes or fullys online with our partner Intersport Renoth at the Jennerbahn valley station (2km):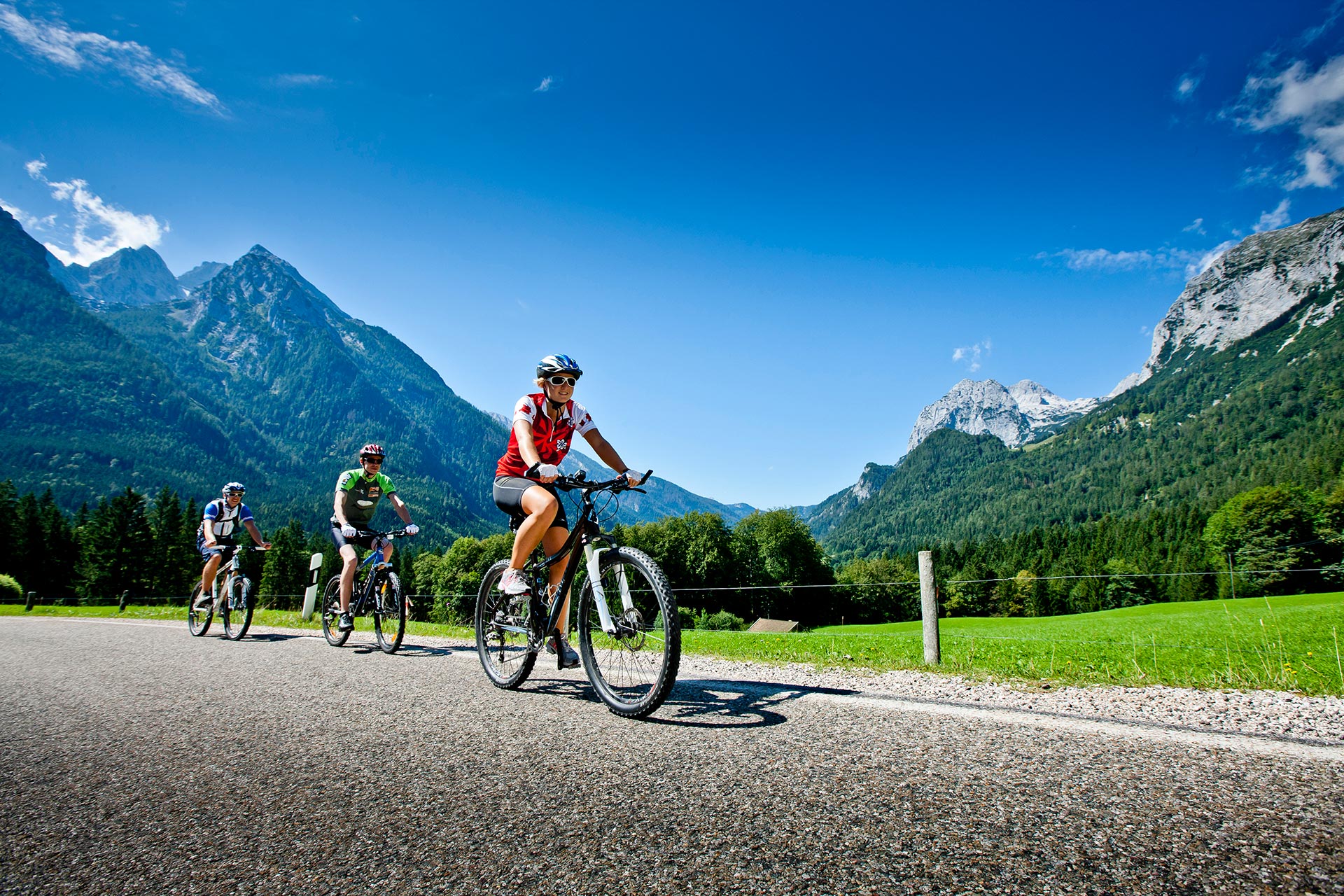 ---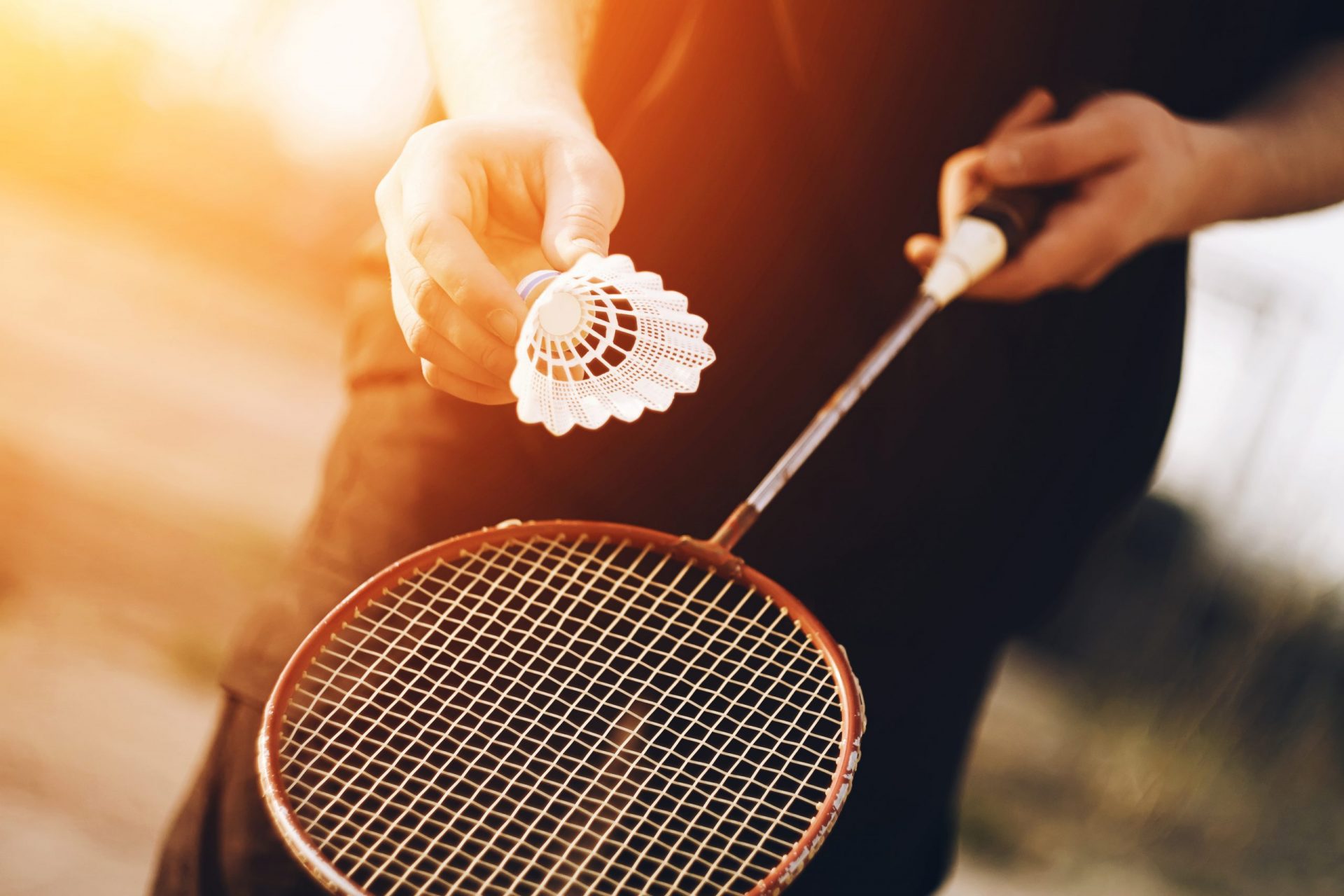 Volleyball & Badminton
Whether it's a badminton game for two or a game of volleyball with other hotel guests: It's just more fun together! With this in mind, you can fight hot battles with your family or holiday acquaintances on our volleyball and badminton court and let off steam to your heart's content. Everything you need for this, i.e. rackets and badminton or volleyballs, is available free of charge at our reception. It is well known that a cold beer or a refreshing shandy tastes particularly good after a workout. And where better to enjoy that than on our sun terrace?
---
Tennis
You will find our tennis court, quietly separated from the hotel activities, about 100 meters away from the Alpenhof, right on the edge of the forest. An idyllic spot with a beautiful view of the Obersalzberg. The playing surface of our tennis court consists of quartz sand and therefore offers ideal conditions for a playing experience that is particularly easy on the joints. To relax and loosen up your muscles, we recommend doing a few laps in our indoor or outdoor pool after your tennis match.
Use of the tennis court is free for our hotel guests!
You can borrow tennis rackets and balls free of charge at our reception. Please remember to bring cleated shoes for clay courts. In addition, we ask you to strip the court after your tennis match in order to leave it in a playable condition for subsequent guests.
Our tennis court is available to you from May to October and, weather permitting, is open daily from 09:00 till 20:00 (no lighting).