Sustainability and regionality are very important at the Alpenhof
Clean air, a unique location on the edge of the Alpine National Park
There are many reasons to come to the Alm- & Wellnesshotel Alpenhof. The personally managed wellness hotel under the management of the Zapletal family stands for a sustainable corporate culture. We attach great importance to the fact that sustainability is consistently implemented in our company. A sustainable commitment is understandable if it makes a lasting contribution to both ecological improvements and the company's success.
Of course, this is a constant process that is always in need of improvement, but we are constantly trying to meet our goals of an ecologically responsible company with large and small steps.
---
How we implement sustainability, energy efficiency and environmental protection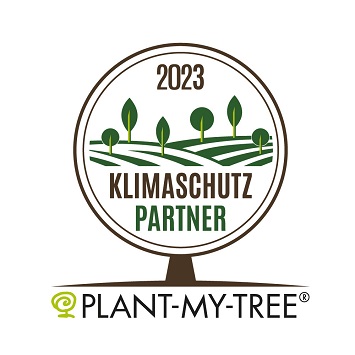 In return, thanks to our concept of reduced room cleaning, which was born out of the Corona situation, we plant trees in Germany every month with the organization PLANT-MY-TREE®. We started with this in August 2021.
Trees have now been planted (see below).
We produce a large part of our electricity and heat with two combined heat and power plants with a total of 55kW, which are operated with environmentally friendly liquid gas. The efficiency is almost 100% and the combustion of liquid gas produces significantly less CO2 than other fuels.

We generate another part of our electricity with a 25kW photovoltaic system. In 12 months we save around 7 tons of CO² or plant around 180 trees.

Since January 2022, we have been getting our electricity from 100% German hydropower, which is supplied by LichtBlick, one of the first providers of real green electricity. LichtBlick is the only company that can guarantee us certified hydroelectric power from the Inn and that relies exclusively on renewable electricity

Unfortunately, due to our exposed location, we currently have to produce the rest conventionally with oil burners, but we buy the premium eco-tec climate heating oil from Montana for this purpose. ecotec Klima is a premium heating oil with savings potential, in which the CO2 emissions produced during combustion are completely offset. For this, Montana acquires emission reduction certificates and supports recognized climate protection projects that save CO2 emissions. To date, we have been able to save a CO² equivalent of almost 1 million tons of CO² (since 2016).

We use our own laundry room for terry cloth and table linen in order to avoid unnecessary traffic congestion caused by rental linen. Our detergents and cleaning agents are environmentally friendly.

The waste is not only strictly separated and disposed of, but also – if possible – recycled regionally. For example, we work together with the Berndt company, which collects our leftovers and processes them as animal feed.

Cooking fat residues are collected in a bin and processed as biofuel by the company Altfettrecycling Lesch.

Almost all lighting fixtures have now been converted to LED.

With a few exceptions, almost all window panes are equipped with triple glazing.
---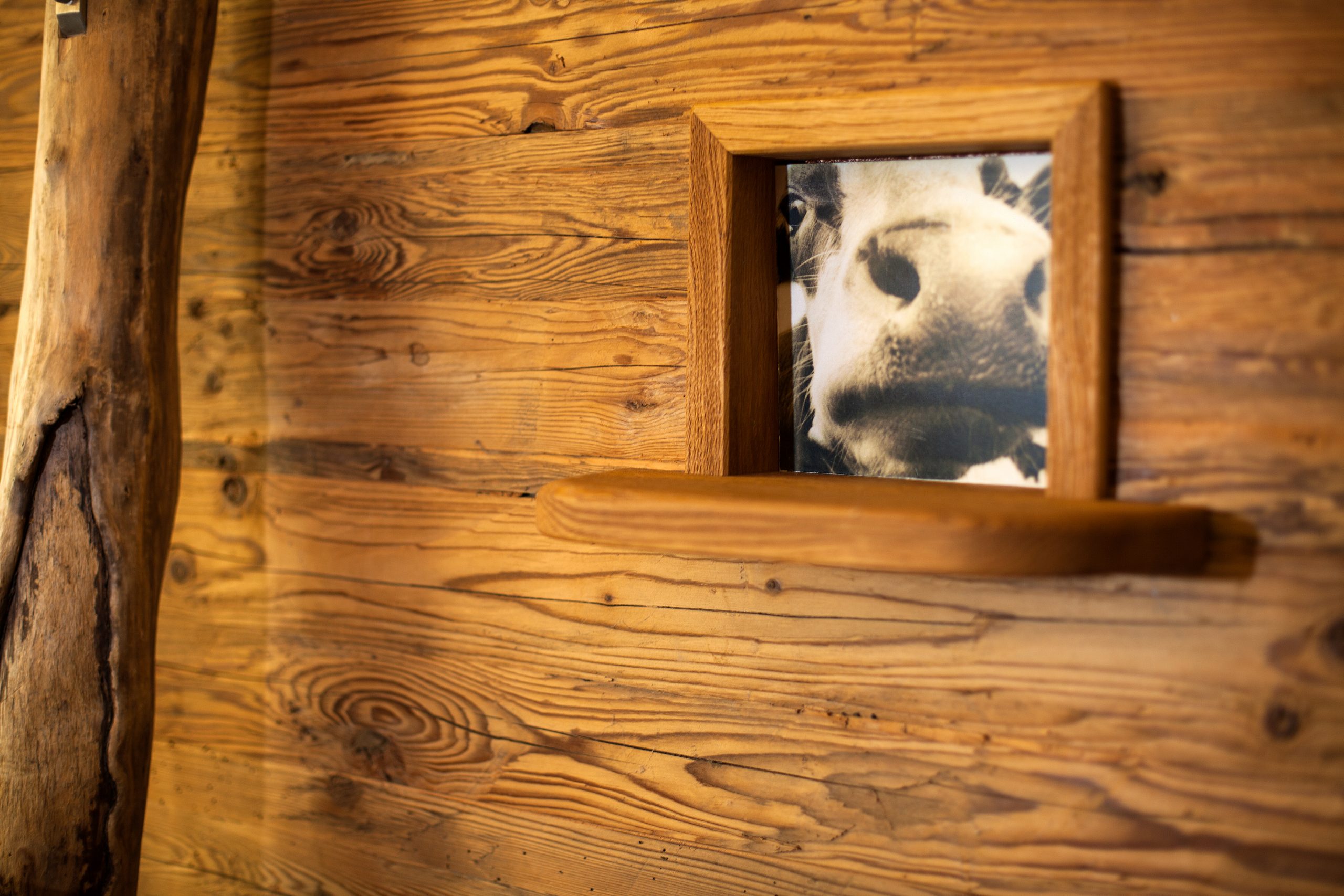 Regionality
Of course, the region in which we live, earn our money, spoil our guests and which we naturally love is very important to us. Because we are only doing well if everyone else is doing well. That's why we place small and large orders exclusively in our immediate vicinity and try to buy groceries from regional suppliers as far as possible.
And we don't want to withhold this from you, because we're also a little bit proud of our regional partners.

Our suppliers & partners