Relax, enjoy & recreate
The secret…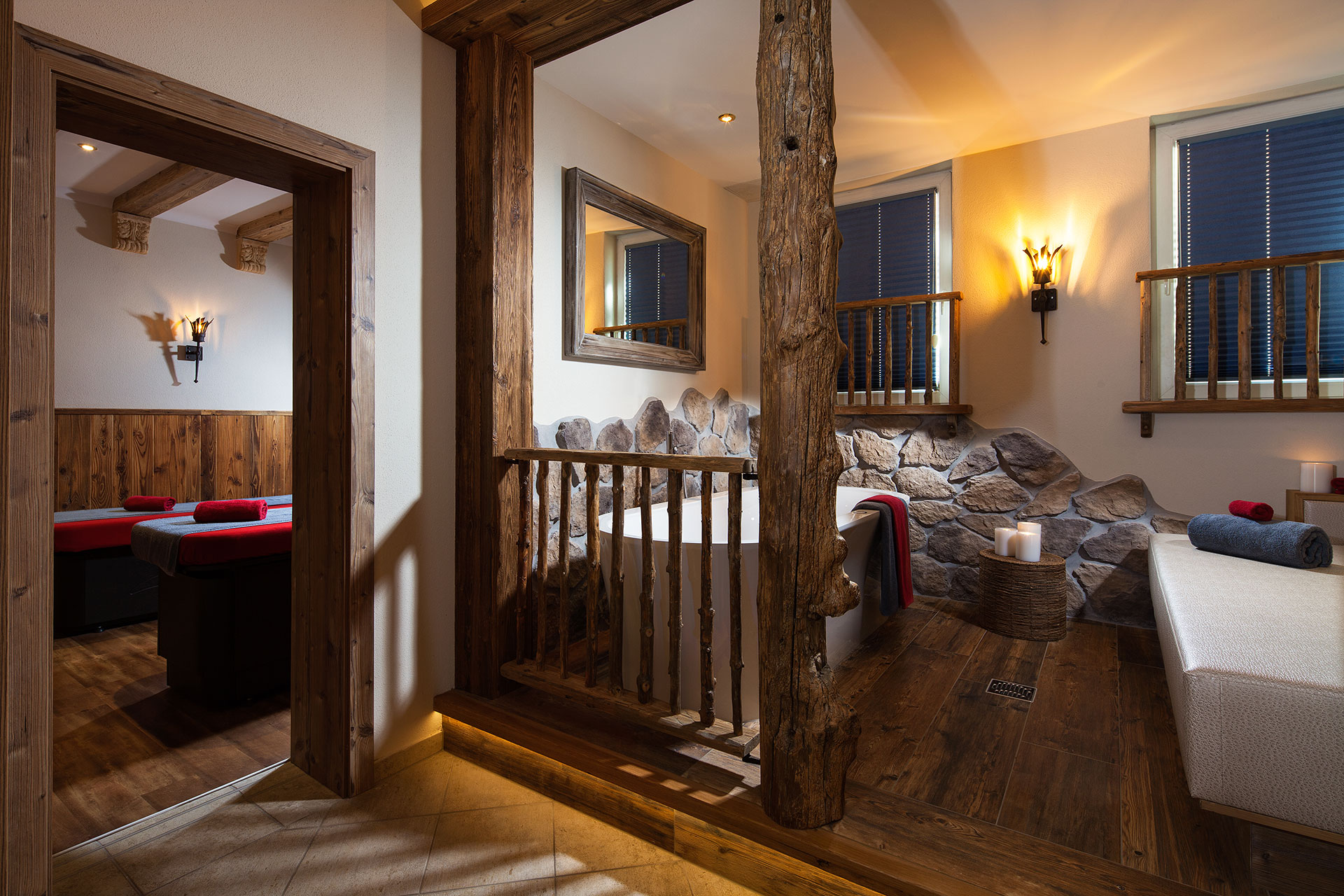 … to healthy, beautiful skin is not a secret at all. If we take time to observe and explore, we will discover that our skin produces its own cream as long as it is not disturbed by environmental influences, stress, wrong diet or other factors. Our skin teaches us the fundamental basics of our Biocosmetics: "Water in oil" creams with natural ingredients, ingredients close to nature or identical to nature with proven effectiveness.
The emulsion type, water in oil, is the principle upon which our skin's own natural moisture production is based. Because we formulate our creams to match that which the skin should produce, we succeed in bringing caring substances effectively into the skin.
Adding too many emulsifying agents and preservatives disturbs the natural household of the skin. We renounce to such synthetic substances. Water in oil emulsified creams allow us to use a minimal amount of additives and preservatives. Our colours are gained from natural substances, vitamins or berries. Dr. Spiller Biocosmetics are not tested on animals.
In 40 years Dr. Spiller has developed an extensive, result-oriented beauty care line, a complete product range for professional beauty care as well as a complete Wellness Line.
---
You will not find miracles in our series, but true riches from natural ingredients, the effectiveness of which is carefully analyzed and proven by researchers and tests in our own laboratory as well as at independent institutes. We dedicate our time to the beauty of your skin.
Wellness
In our treatment area next to the Wellness Alp you are in the thick of things – here we go into particulars about your individual convenience and needs.
We offer you a wide range in Beauty and wellness applications which relax body, mind and soul equally. Whether facial treatments, classical or aromatic massages, ayurvedic treatments or soothing baths – let yourself get spoiled and advised by professionals.
To be able to fulfill your appointment wishes, we ask you to book your quite personal wellness program already comfortably from home. Browse in our extensive program of treatments, which is available to you on these sides or send us your quite personal inquiry simply by email.
---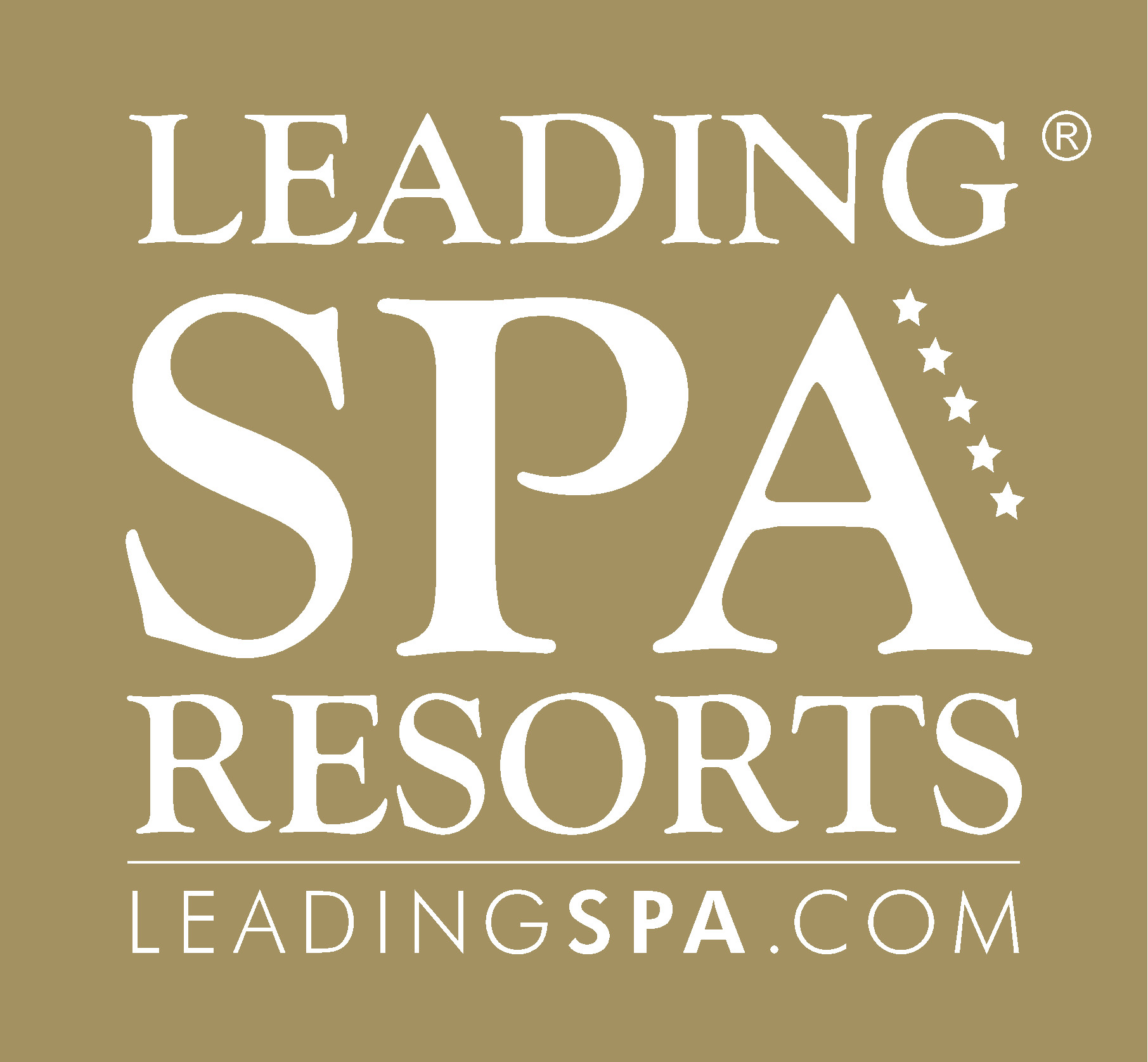 Diversity is one of the great strengths of the Leading Spa Resorts * . Where the best and most exclusive hotels can be found under one brand, the individuality of the individual hotels is paramount. Whether modern, classic or traditional – every house has its very own style. Partly in family hands for decades, the resorts bear an unmistakable signature. Despite individuality and independence, you will find top quality wellness in all houses with the guarantee of relaxation for body and mind. Let yourself be surprised – your hosts look forward to pampering you! Unique and individual just like you!
All affiliated hotels must meet certain quality standards in order to be listed here. These include the categories wellness & Spa, culinary & gourmet, room & suites, service as well as location & environment.
---
Award 'TOP WELLNESSHOTEL 2019'
On the basis of more than 25,000 data, the wellness experts from Travelcircus have developed a three-part wellness report in cooperation with the Federal Association of the German Tourism Industry (BTW).
In the third part, 833 hotels in Germany were examined for factors such as customer ratings and price-performance ratio.
The result:
WE ARE AMONG THE TOP 100 WELLNESS HOTELS IN GERMANY.
Our hotel is convincing in all three evaluation criteria:
-Top guest ratings (at least 4.5 of 5)
-Excellent wellness offer
-Very good price-performance ratio
On the base of this excellent performance we receive the Travelcircus seal of quality 'TOP WELLNESSHOTEL 2019'.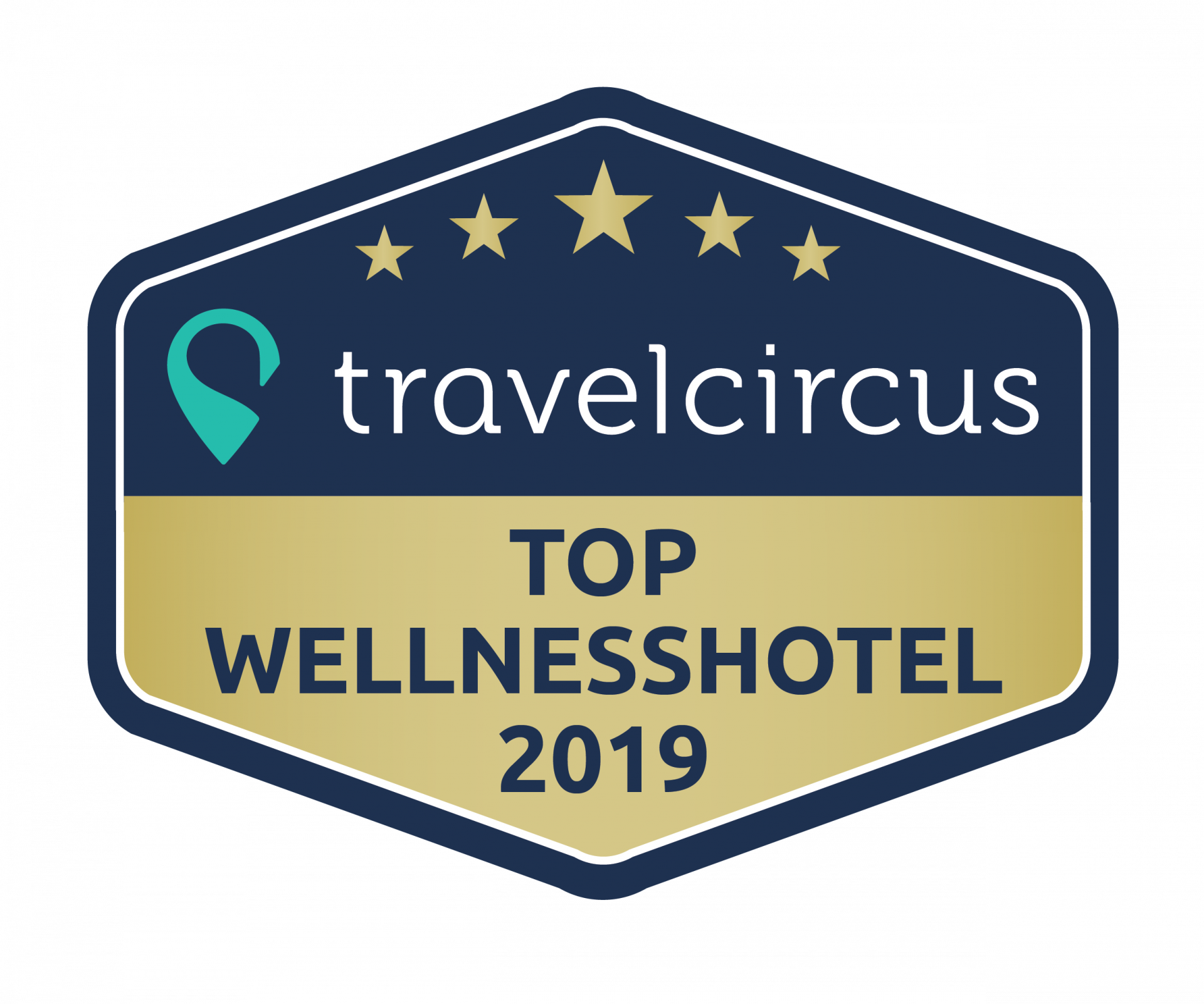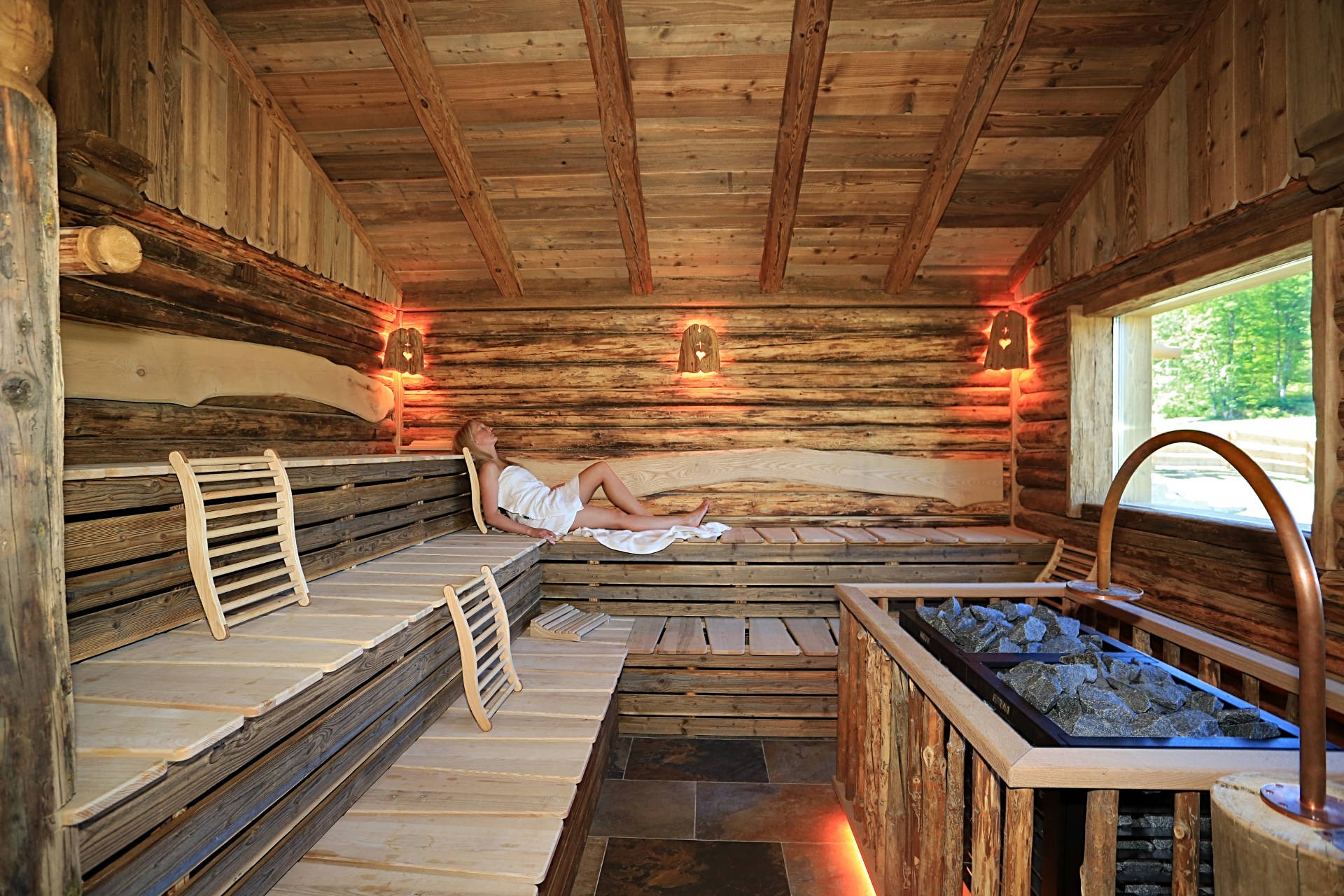 ---
Our large cosy sauna area provides a truly warming experience on 500 sqm
Only for people over 16 years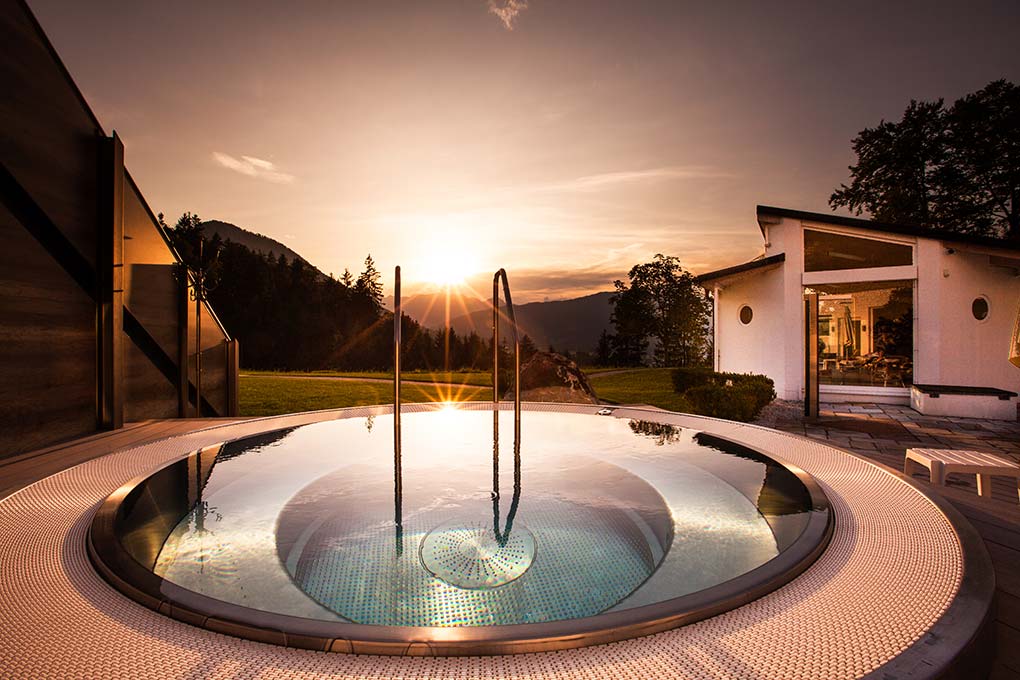 ---
Enjoy warm temperatrures in the indoor swimming pool or experience the 4 seasons in our year-round heated outdoor swimming pool or the outdoor whirlpool.
---
Let yourself be pampered by our experienced therpists with massages, body & beauty treatments