Granderwater (Granderwasser)
You`ll feel it!
In the shower, in the swimming pool, when drinking.
Revitalised water is fresher and pleasantly soft to the skin when bathing or showering.
Knowledge of the healing powers of water is ancient – this is proven by the numerous myths and stories of early cultures. More than 30 years ago, Johann Grander realised how important it is to respect nature and the element of water.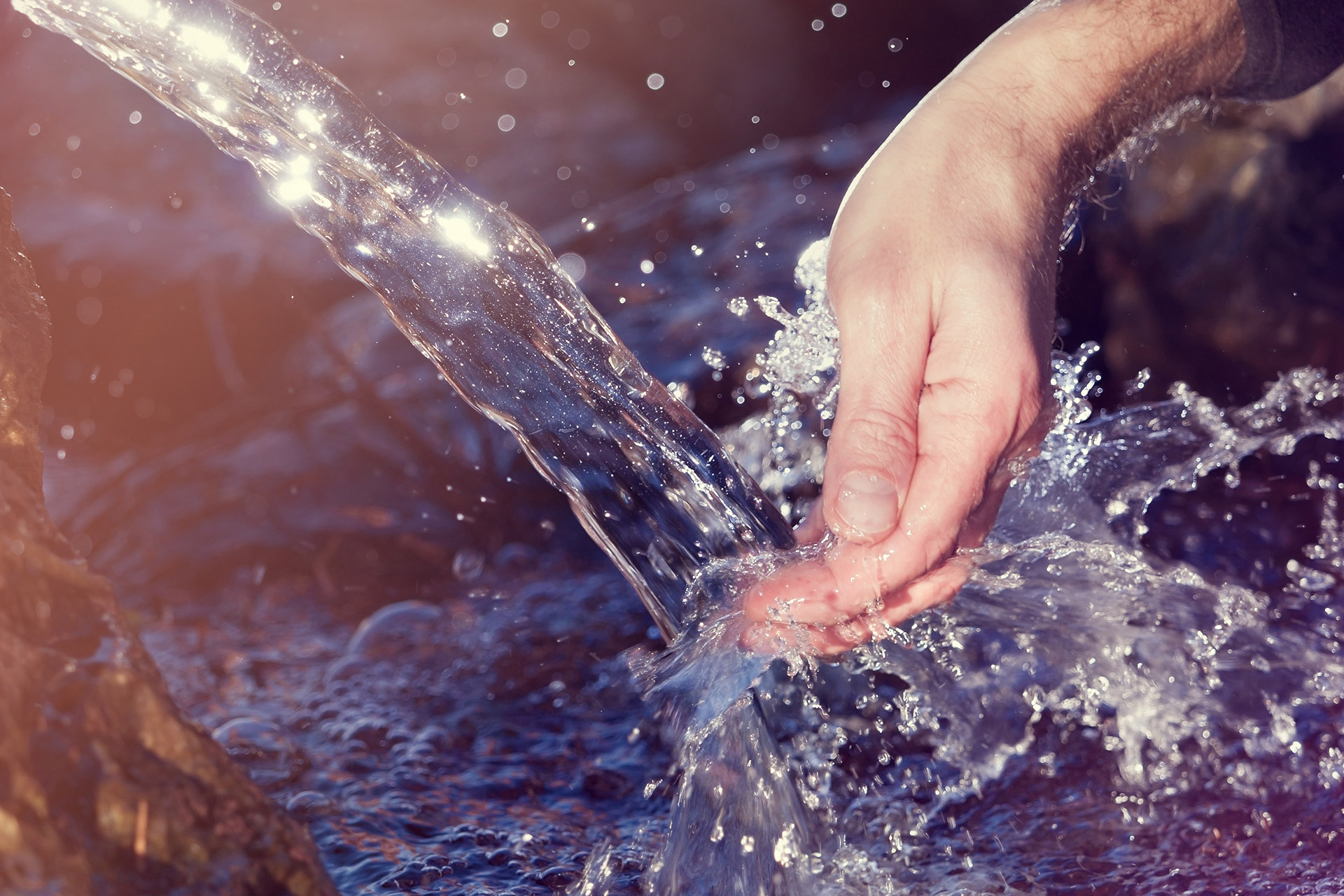 What use has Granderwater?
The effects of more than 20 years continual use throughout the world can be objectively and subjectively documented.
longer shelf life of water
smoother taste of water induces increased drinking
pleasantly soft feeling for skin and hair when bathing and showering
improved plant growth and outstanding flowerage
fresher, more tasty and longer shelf life of foodstuffs
saving on washing and cleaning agents – thus environmentally friendly
pleasant bathing experience in swimming pools
increased protection of heating systems and visible clarification of heating water