Hiking & climbing
Interesting things around hiking & climbing
The Berchtesgadener county offers a unique choice of trails, steep tracks for hikers, mountaineers and climbers. On approx. 180 km (5905 ft.) of marked trails it is an adventure to explore untouched nature, crystal clear brooks and mountain lakes the Berchtesgaden National Alpine Park offers to their visitors. Who strolls with open eyes in the nature, may still discover an Edelweiss or the rare wild growing Paphipedilums (slipper orchid) and sometimes the wild mountain gentian. In the higher mountain regions you can still meet chamois or the whistling marmots.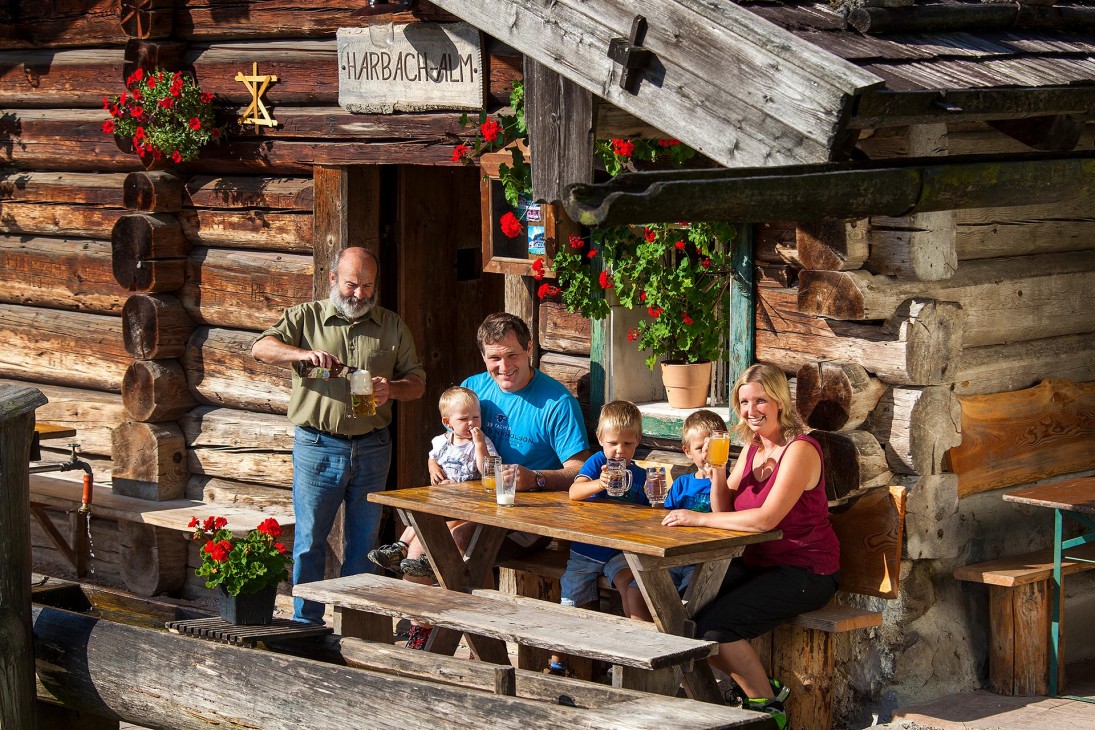 ---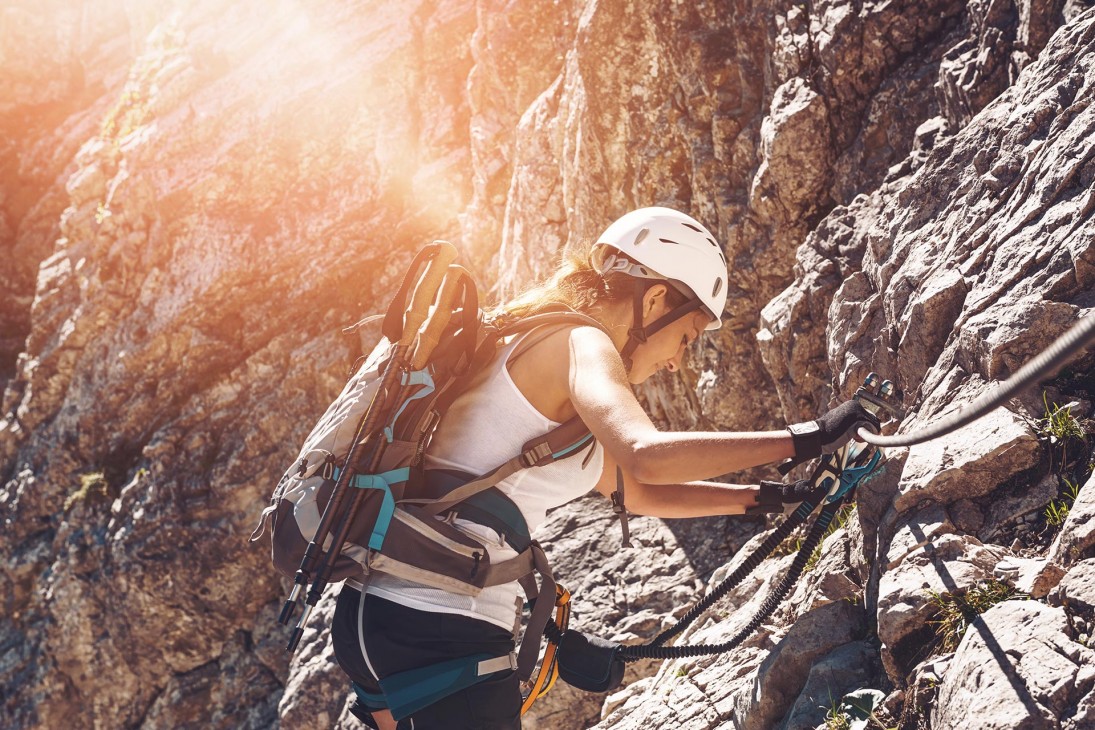 ---
A massage after exercise?
You've earned it! Relax after a full day's hiking with one of our massages or treatments. Give yourself and your soul a break.
Here you will find our massages & treatments.