We are not perfect
Our passion for authenticity
As we have already mentioned on our host page, values ​​such as honesty and genuineness are not only very important to us at the Alpenhof, we live them every day. So we'd like to take this opportunity once again to talk about things that may not be 100% perfect for every one of our guests. Because all we want is for you to be able to adjust to the conditions in our house as best as possible, so that you feel 100% comfortable on site.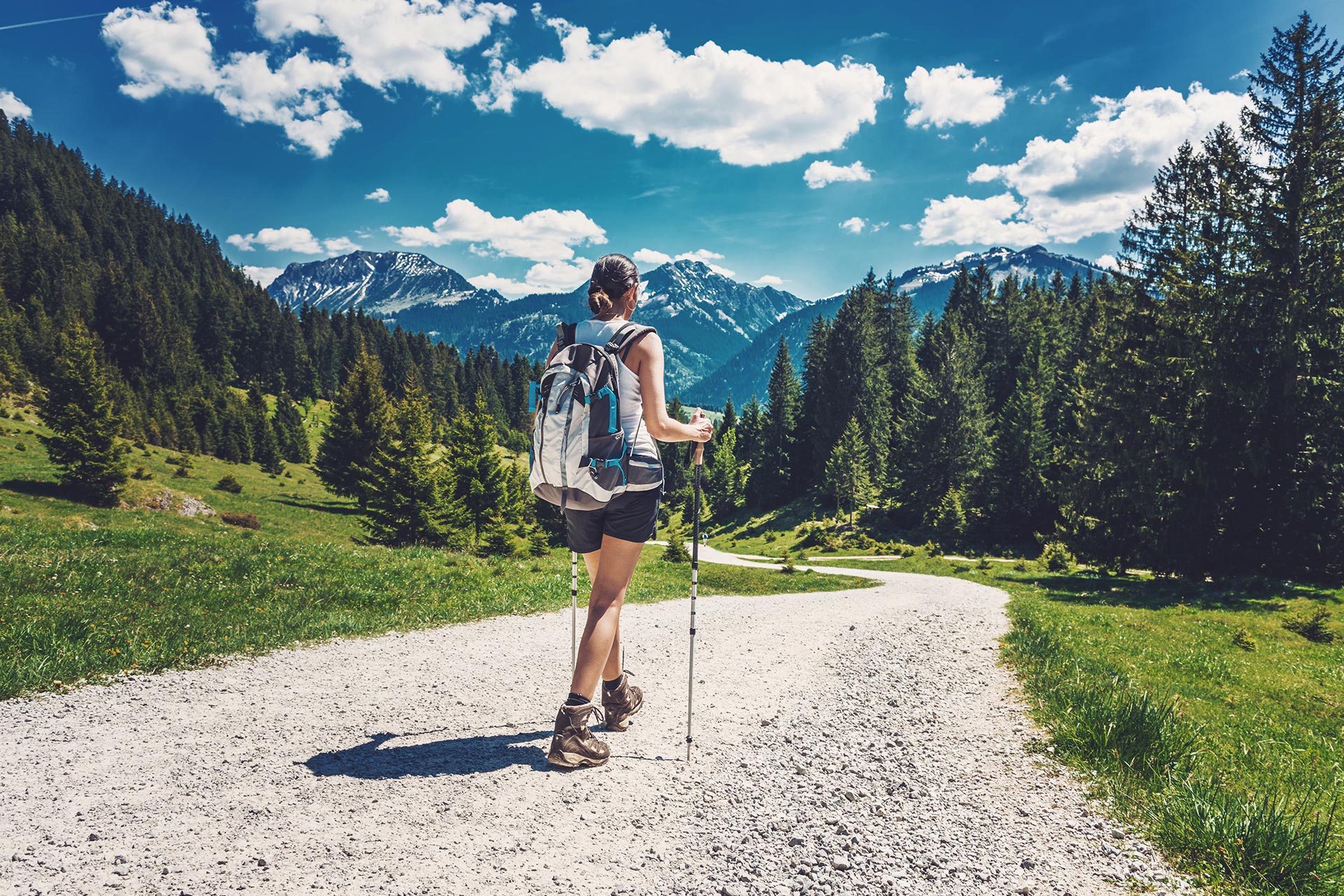 The Alpenhof keeps you fit because…
… we only have one elevator. However, the architect built it a long time ago in such a way that our lift can only be reached via steps. He probably had a fetish for stairs? Be that as it may, we find that climbing stairs is healthier anyway and you see more of our hotel at the same time.
And for your luggage we always have a strong employee on site who will be happy to help you.
---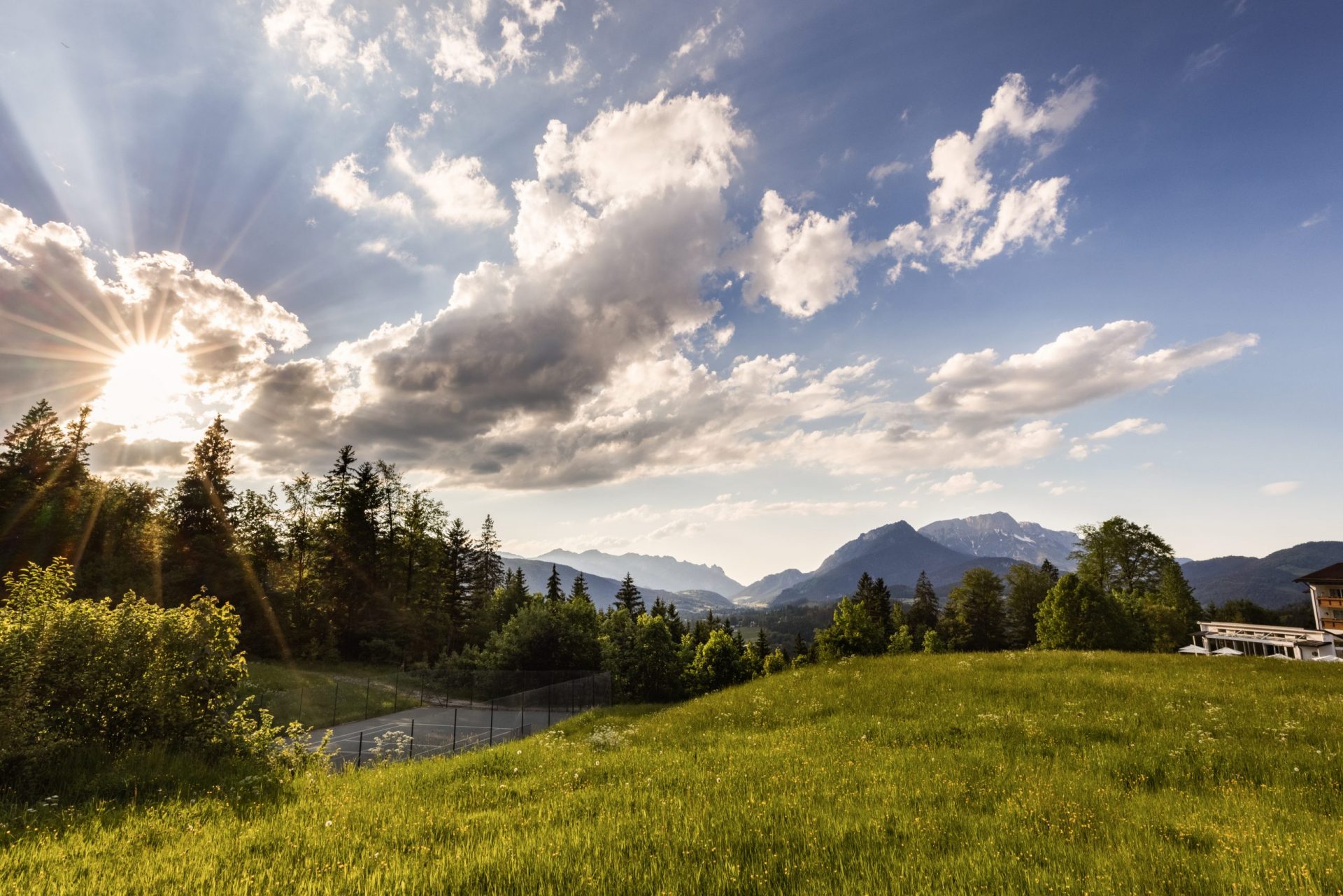 Our idyllic secluded location goes hand in hand with little traffic…
…that's a good thing and should stay that way! What is perhaps less good is that getting to the Alpenhof by public transport is relatively cumbersome. A bus stops right in front of our hotel. But only from May to October and only four times a day. In winter the bus does not run at all. The good news for public transport lovers: The nearest train station is in Berchtesgaden, around 3.2 km from the Alpenhof and can be reached by taxi in just 5 minutes.
---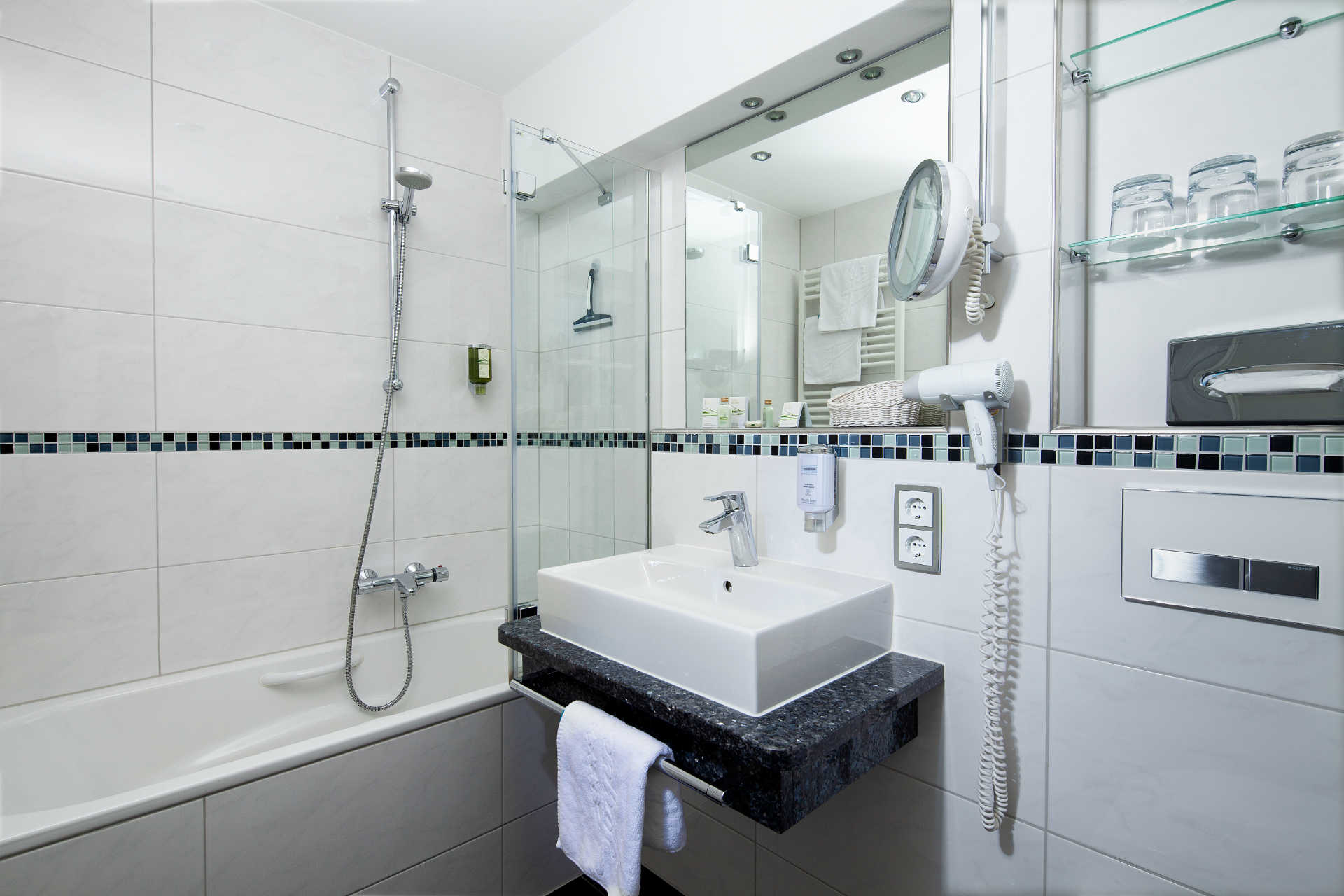 There are bigger bathrooms…
… than those in the Alpenhof. We are fully aware of this fact. But honestly, you won't want for anything! Almost all of our bathrooms are equipped with bathtubs, because this was exactly what our guests wanted during the last bathroom renovation. Although it is still very nice to enjoy a relaxing full bath these days, we have fitted every bathtub with a shower screen. So you can take a shower with us to your heart's content and enjoy the warm water from above without having to worry about flooding the bathroom.
---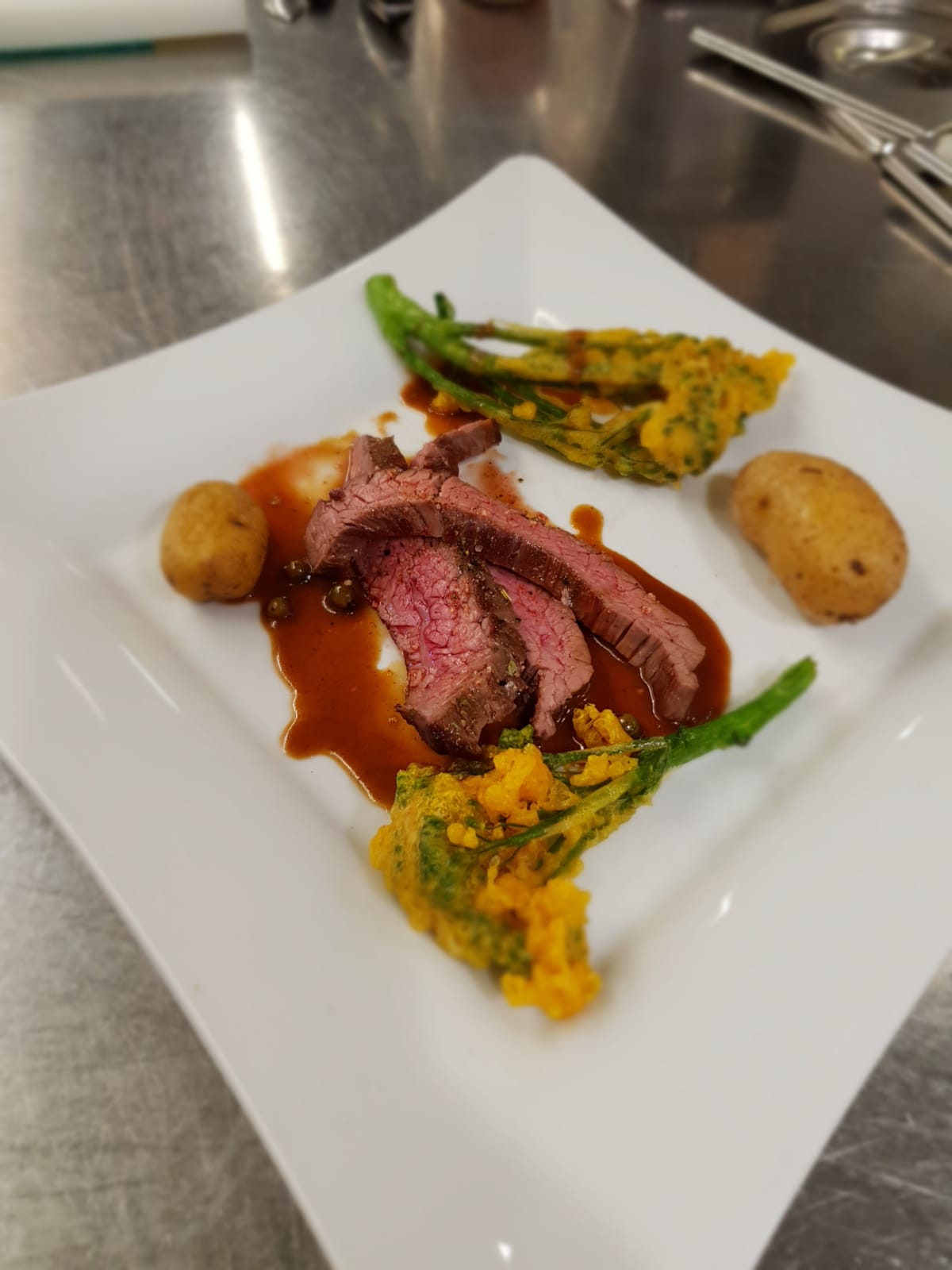 Culinary delights through the ages…
… of course we also offer contemporary, light, vegetarian and vegan dishes on request. But only on request. Basically, and most of all, our passionate kitchen team spoils you with tasty and hearty dishes that can definitely be described as "traditional". Because we think that authentic holiday pleasures should also include such taste experiences. With this in mind: Let the down-to-earth Alpenhof variety of pleasures melt in your mouth!
---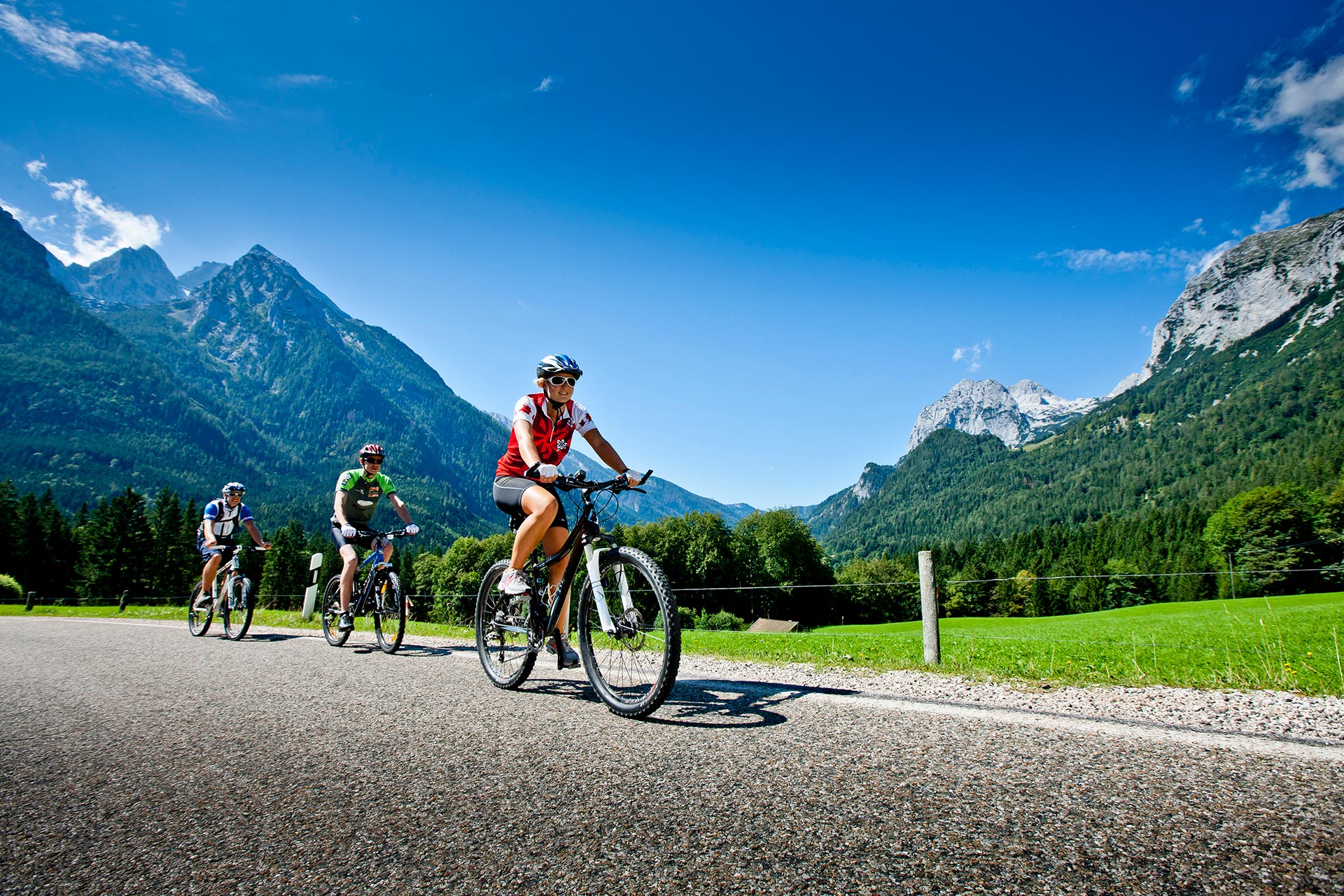 By bicycle ….
… arriving or returning from a bike trip to the Alpenhof is a sporting challenge. This is a fact that cannot be disputed. But really only on the last 800 meters! Because it goes steeply uphill, which can feel differently exhausting for one or the other. We will reward you for your efforts with a cold beer at the bar or on our sun terrace. Or you can treat yourself to a few relaxing hours in our wellness area. With a Wad'l massage, for example, where you can feel on your own body how many an effort dissolves into thin air within seconds.
---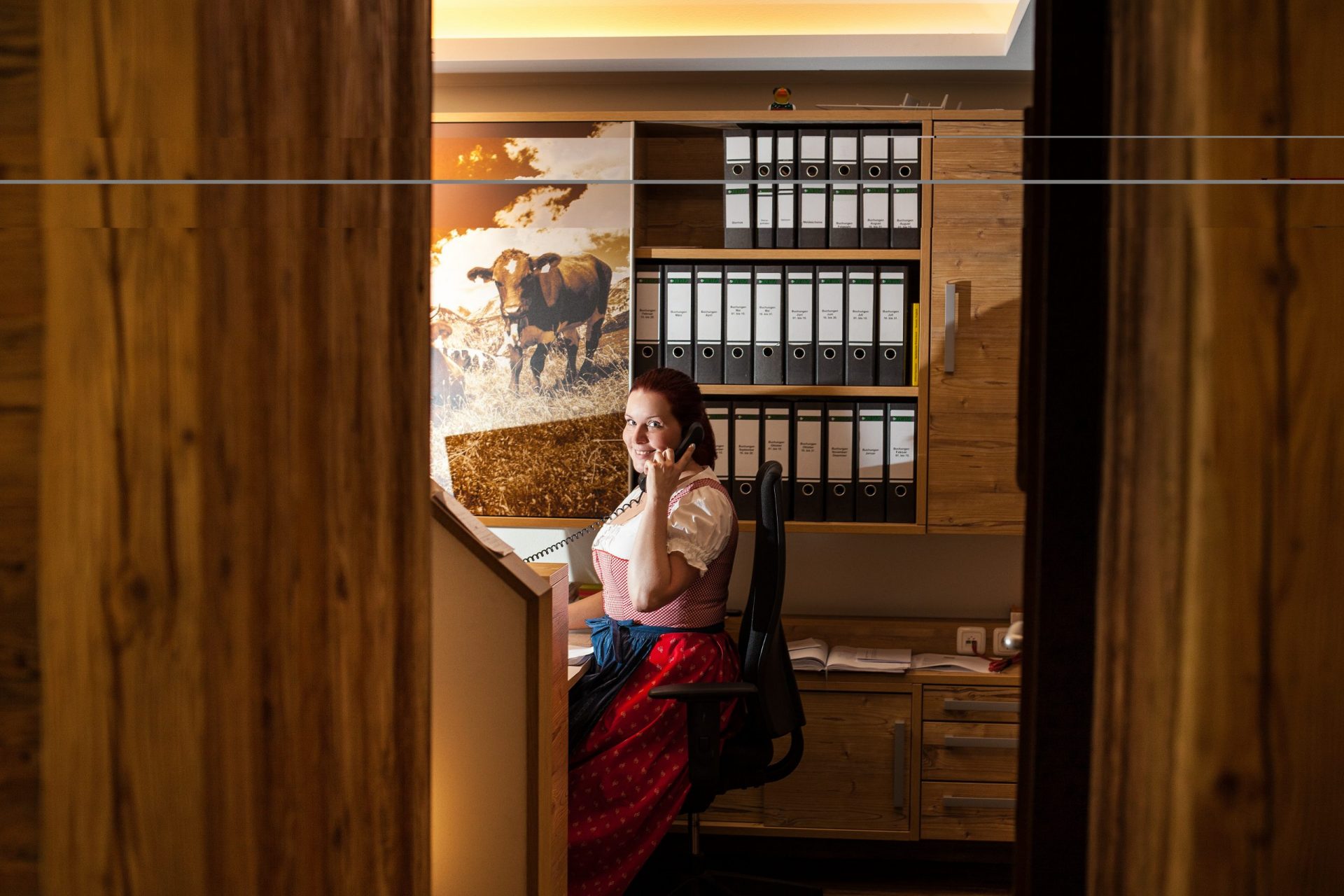 Contrary to some mobile phone experiences…
… the Alpenhof is not a dead spot! Mobile phone reception is available in our hotel. Basically, but in very different qualities. Depending on the provider, this can be better or worse. Unfortunately, we cannot change anything about the suboptimal expansion in the area of ​​"mobile telephony". Except ask for your understanding. Although we secretly believe that you would rather not be disturbed during your holiday so that you can fully enjoy the heavenly peace and quiet at the Alpenhof. For this we offer you a very good WiFi network, covering the whole hotel, of course!
---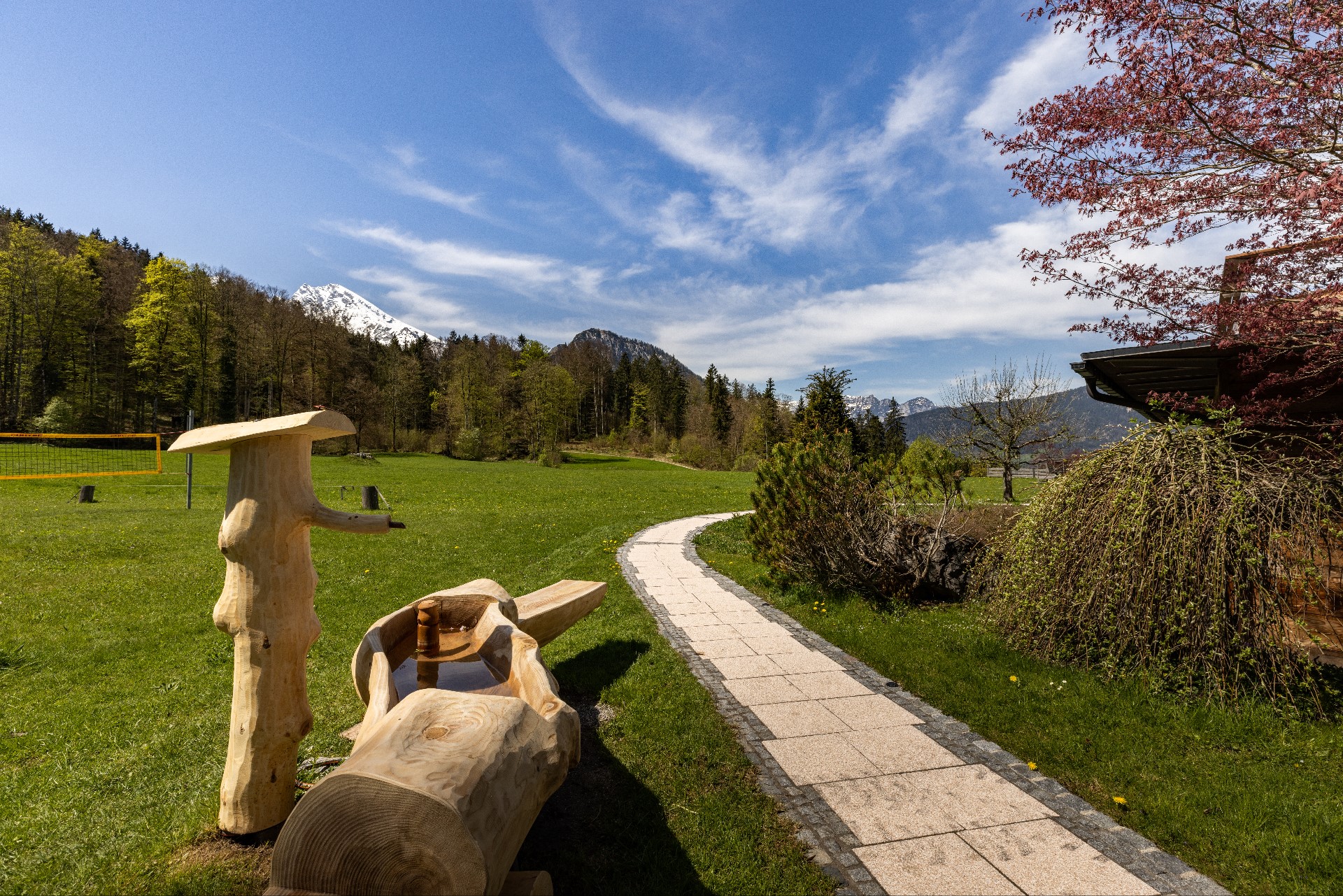 While others sweat in summer…
… you can look forward to natural night cooling to below 20 degrees in the Alpenhof. With this in mind, you will look in vain for air conditioning in our hotel rooms. In fact, in extreme heat conditions in the mountains, air conditioning would only be necessary for a maximum of 20 days a year. For the time being, we have placed fans in all rooms for those tropical nights. Since air conditioning systems are anything but sustainable and produce even more CO2 than necessary, we will first wait and see whether the future will bring more climate-friendly solutions onto the market and, on top of that, hope that this will perhaps not be necessary at all.
---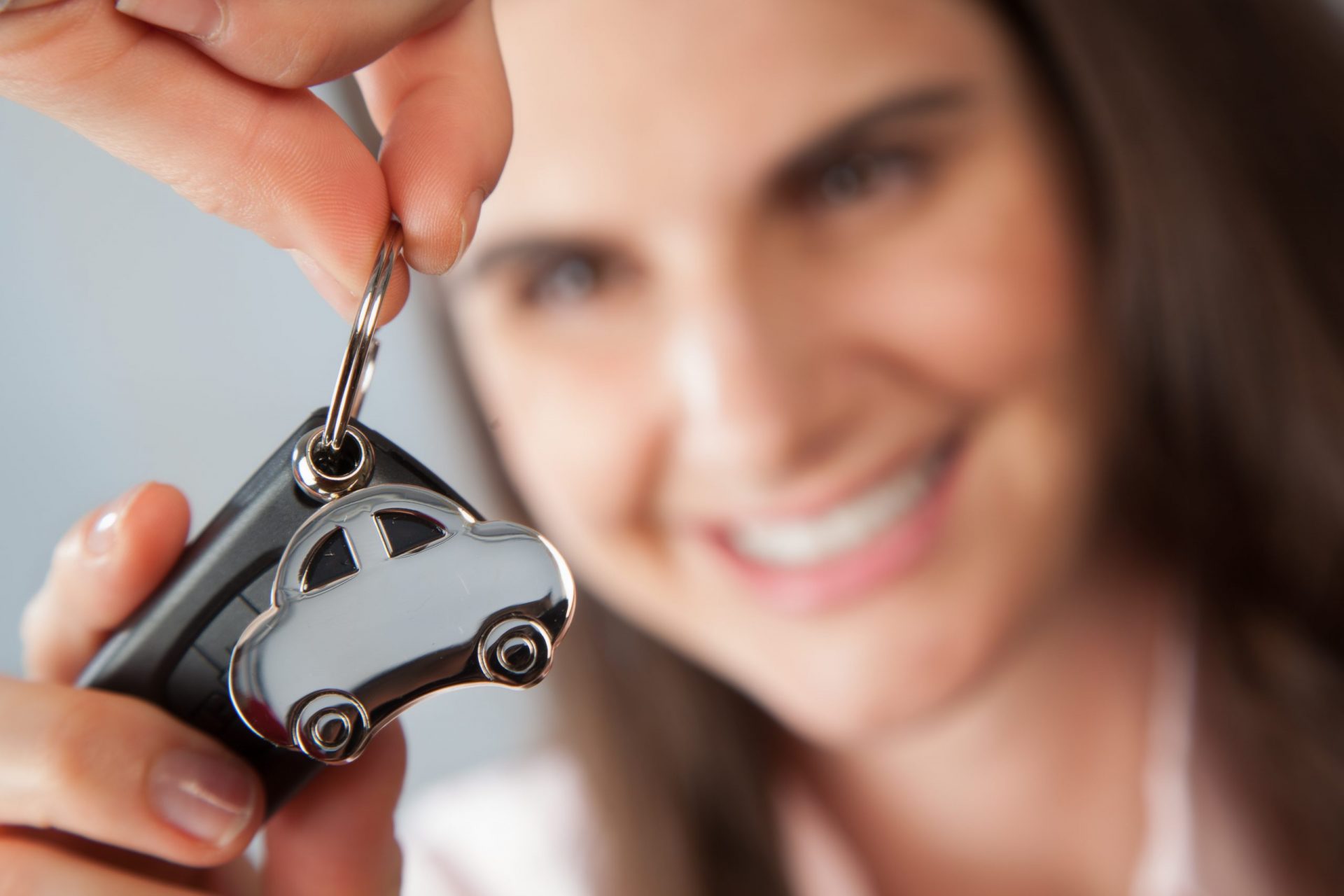 The Alpenhof parking situation…
… is now a bit cramped. But not because our parking spaces are getting smaller or fewer, but because the cars are getting bigger and bigger. However, free parking is available for all guests.
---
With that in mind, we hope we have said everything you should know as our guest. If you still have one or the other question left unanswered, we look forward to hearing from you directly and personally.
See you soon at the Alpenhof
Your host family Gabi and Stefan Zapletal