Mukabhyanga – face and head massage
One of the most powerful massages we know. Body-warm oil is spread over your head in single pours and massaged in with slow movements. You reach a deep level of relaxation.
Dauer: 35 Minuten
Preis: € 65,00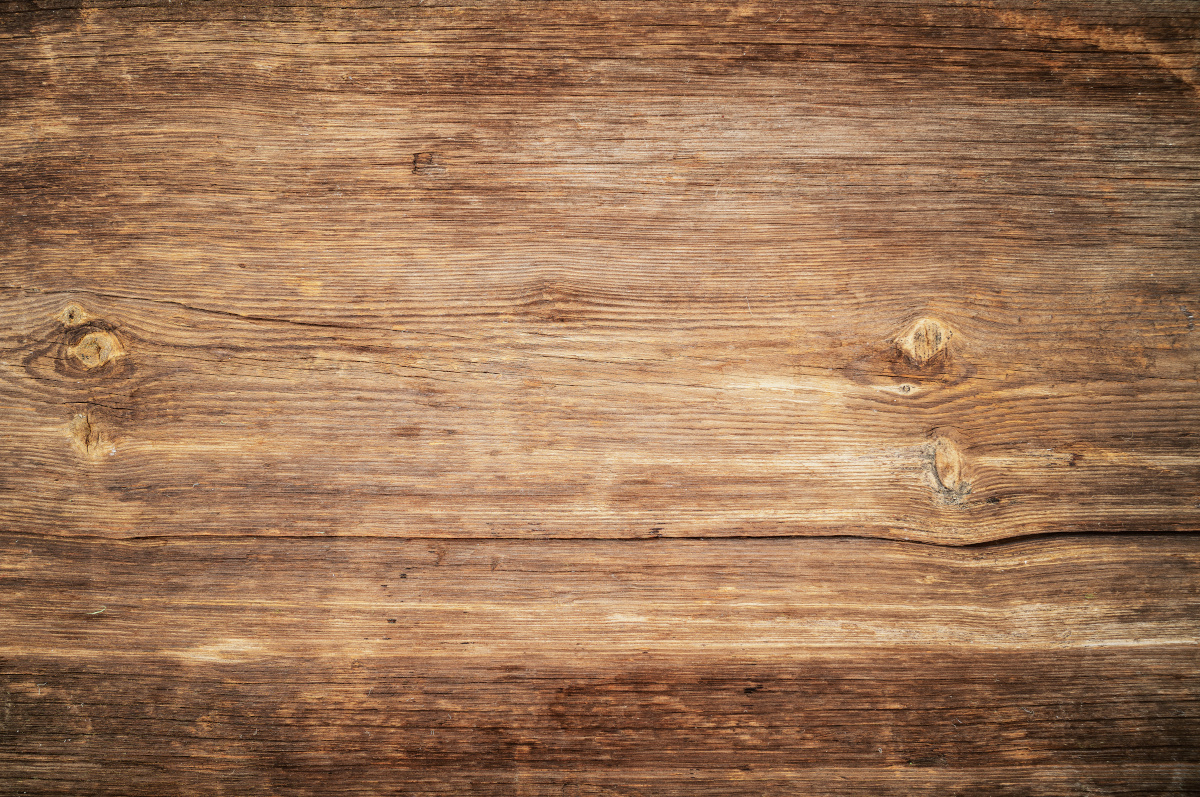 Unverbindliche Anfrage für eine Wellnessbehandlung im Alpenhof-SPA
Sie wollen regelmäßig Neuigkeiten und Angebote vom Alpenhof erhalten?