Salt on the skin
The refreshing salt peeling gently exfoliates and prepares the skin for the aroma massage that follows
before. The gentle relaxation movements stimulate the lymphatic, circulatory and nervous systems
and the musculoskeletal system.
Duration: 80 Min.
Price: 120,00 €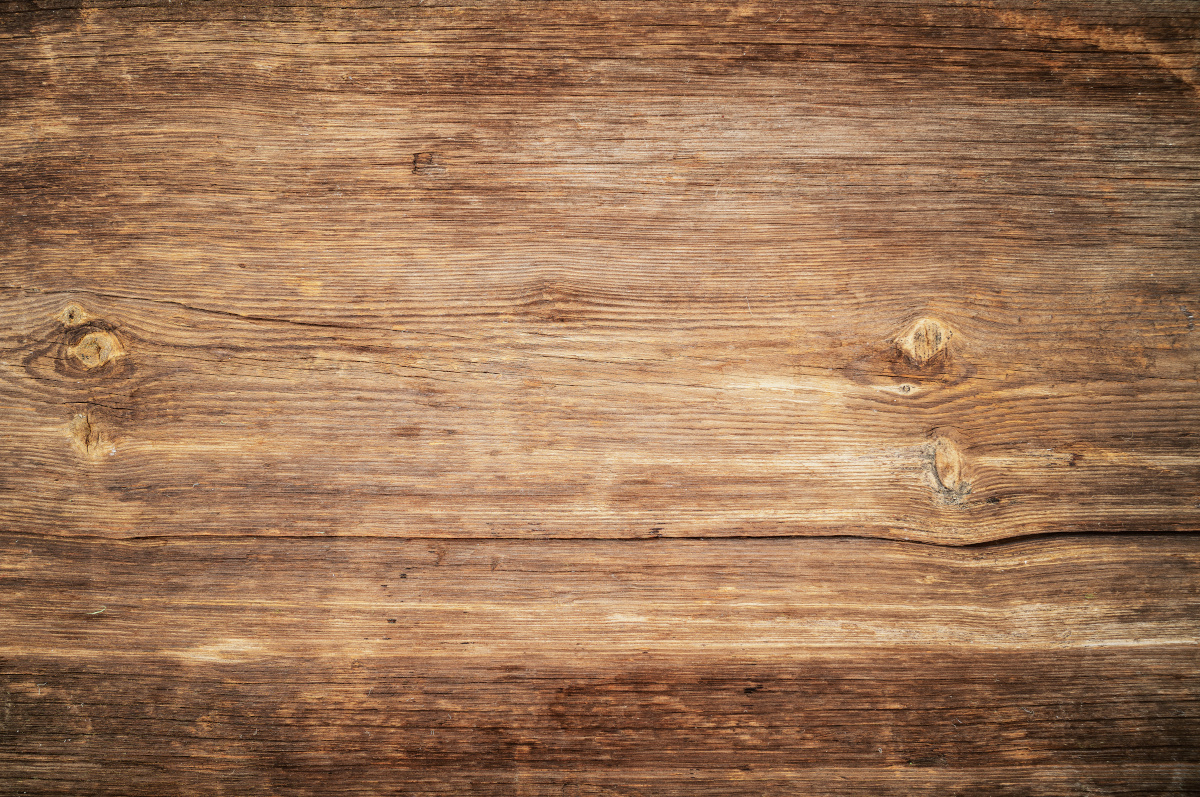 Unverbindliche Anfrage für eine Wellnessbehandlung im Alpenhof-SPA
Sie wollen regelmäßig Neuigkeiten und Angebote vom Alpenhof erhalten?